Bangladesh Medical Society of NSW (BMS-NSW) Charity work 2021 in Sydney and Bangladesh
Dear BMS-NSW members
Hope everyone is doing well and in good health.
We have decided to extend our help to the disadvantaged Bangladeshis in Sydney and Bangladesh during this current Pandemic.
We have requested our members to give donations in 2 occasions in 2021
1) 1st appeal in April : Donations for disadvantaged Bangladeshis in Sydney
– we have collected $7900 in that appeal (Thank you all for your help)
2) 2nd appeal in August : Donations for COVID affected people in Bangladesh
– We have collected approximately $7600
3) Appeal for Late Dr Munna (Brisbane) Family in EC members group only in July
– we have collected $2450
Total donations collected = $7900 + $7600 + $2450 = $17,950
Thanks to all BMS members for your generosity.
In our last EC committee meeting in August, we have decided to donate $13000 from BMS-NSW fund plus our donation money collected from our members for Bangladesh.
So, total $20,000 to donate food and Oxygen cylinders in different districts of Bangladesh.
Total donations for year 2021 by current EC committee : $17,950 (members donation) + $13,000 (from BMS fund) = $30,950 (Thirty thousand nine hundred and fifty dollars)
In our last EC meeting we have allocated the donations in Sydney and Bangladesh as described below :
1. In Sydney, Australia
a) Local Bangladeshi students and families in Sydney : $7,000 (Dr Rashid, Dr Emon, Dr Iqbal, Dr Mamun and Dr Topu, Dr Akhter will distribute the donation in Lakemba)
b) South Western Sydney Women Refugee (Bangladeshi Families) – $1,000 transferred to Viqarunnesa Alumni Australia to help above families
c) To support Late Dr Munna (Brisbane) family – $3,000 transferred to his wife's bank account
d) Giving Back Australia-$500/month for 3-4 months – Dr Emon will monitor.
2. Organizations in Bangladesh receiving our donations and doctors who will monitor-
a) Sultanpur Janakallan Sangstha, Bagerhat – will provide food : $3,500 ( Dr Farhan)
b) Manobic shawkot at Rangpur – will provide food : $3,500 ( Dr Amin Mutasim Chandan)
C) Young doctors organisation in Dhaka – will provide food : $2,000 (Dr Sabbir)
d) Sahai (সহায়), Thakurgoan – will provide food : $2,000 (Dr Jasim)
e) Sonjog- connecting people, at Sylhet – will provide Oxygen Cylinders : $2,000 (Dr Iqbal)
f) Food donation in Lalmonirhat- $2,000 (Dr Mamun Chawdhury)
g) Australia Bangladesh Disaster management – will provide food in Bangladesh : $2,000 ( Dr Maju)
h) DCI-Distress Children & Infant International located in Mohammadpur, Dhaka will provide food for orphans – $2,000 ( Dr Moti)
We have completed our donation program in Lakemba, Sydney on 05/09/21 Sunday and 12/09/21 Sunday –
Food and daily needs $2,000 and Woolworth "$100 gift cards" to 50 persons – $5,000 (Total $7,000)
Both program were successful and admired by local leaders – Bangladeshi councilors, Bankstown-Canterbury Mayor, Local Member of Parliament (MP)
Few photos of local program attached for you
In Lakemba, Sydney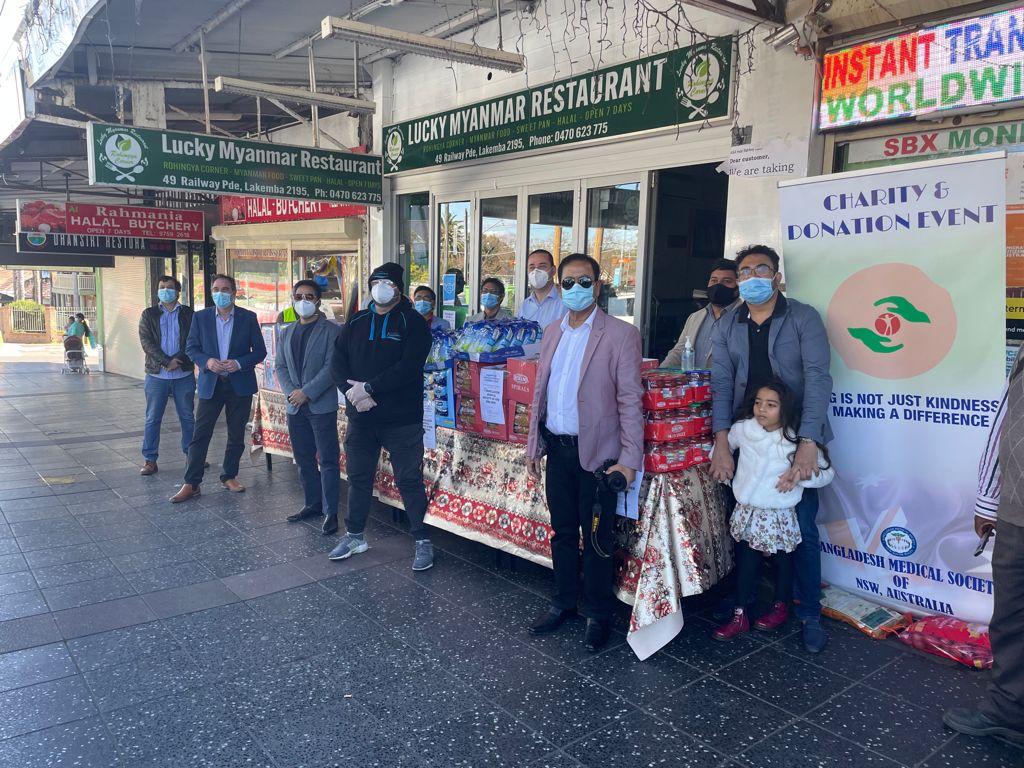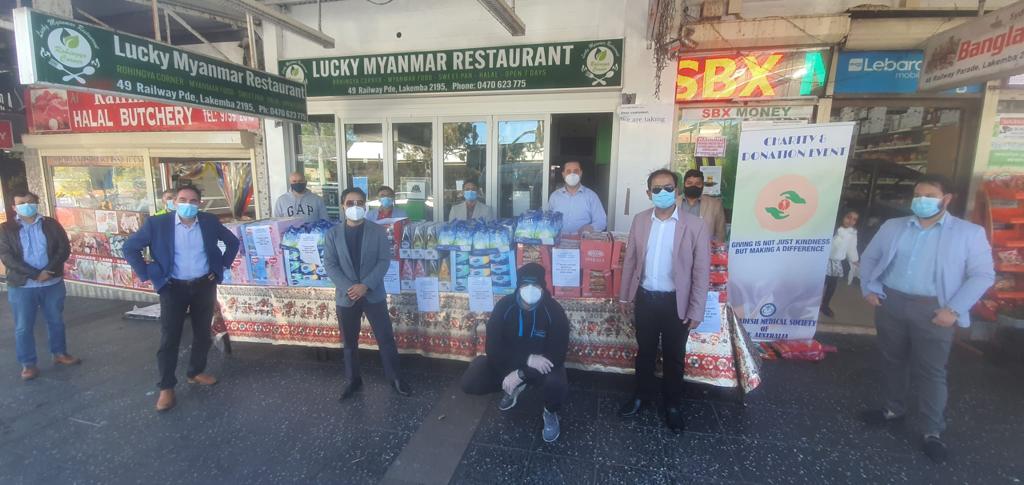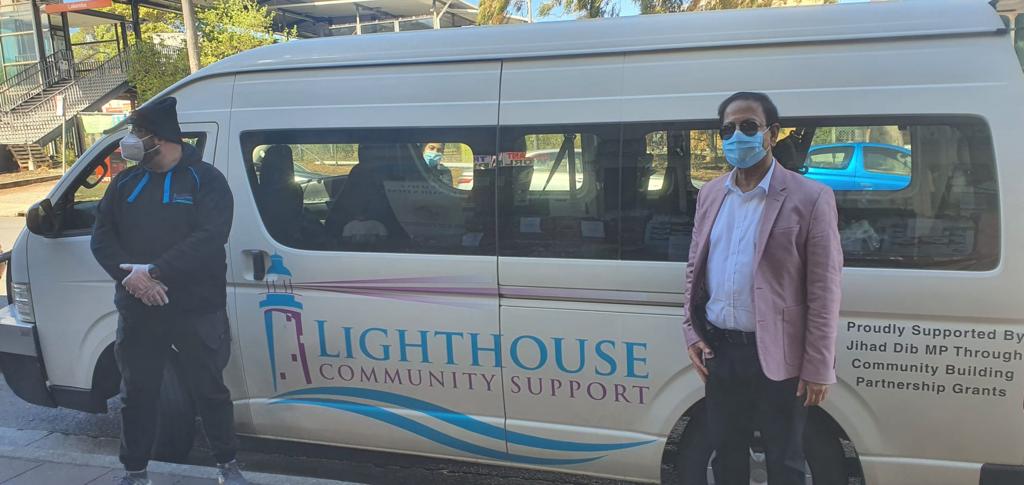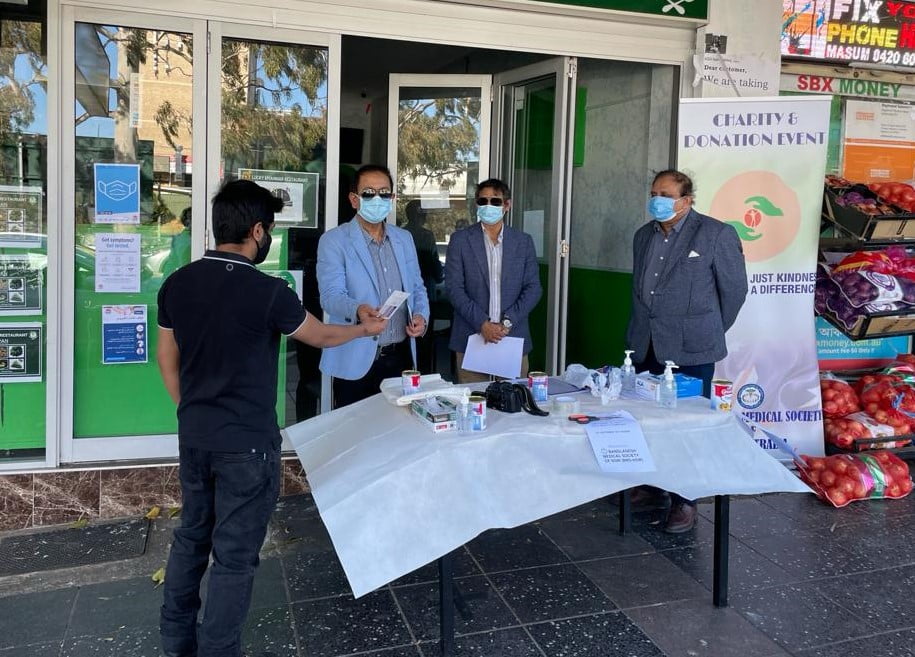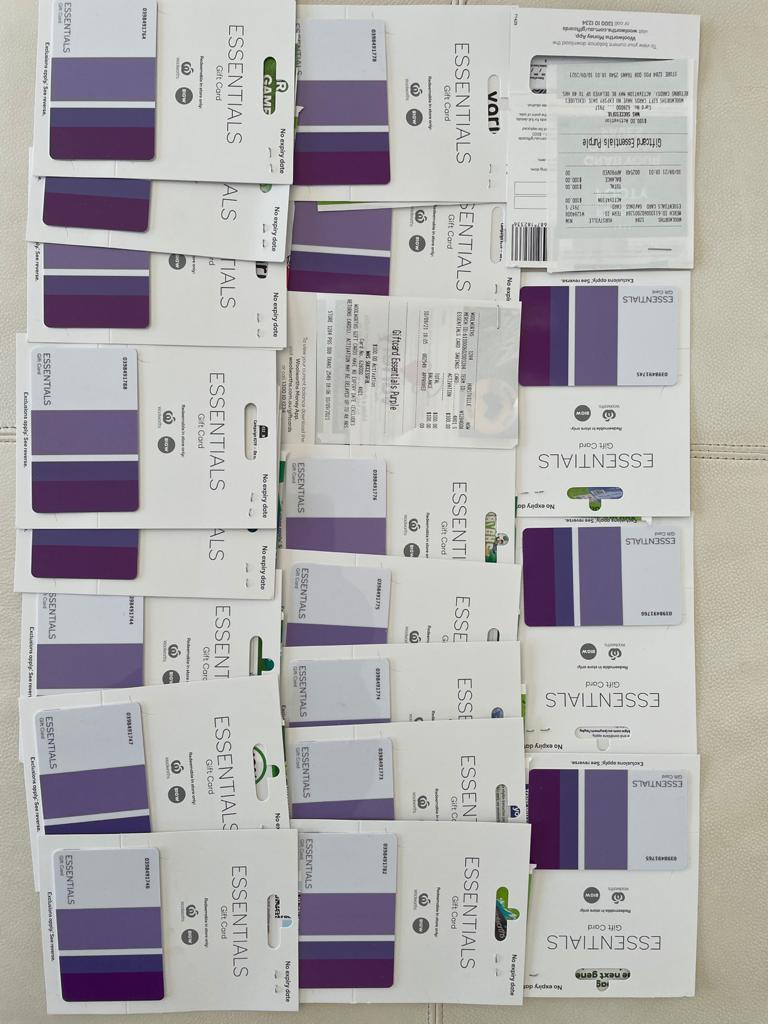 Donation in Thakurgaon, Bangladesh co-ordinated by Dr Jasim (Organising Secretary) finished sucessfully last week – Food donation to 100 families.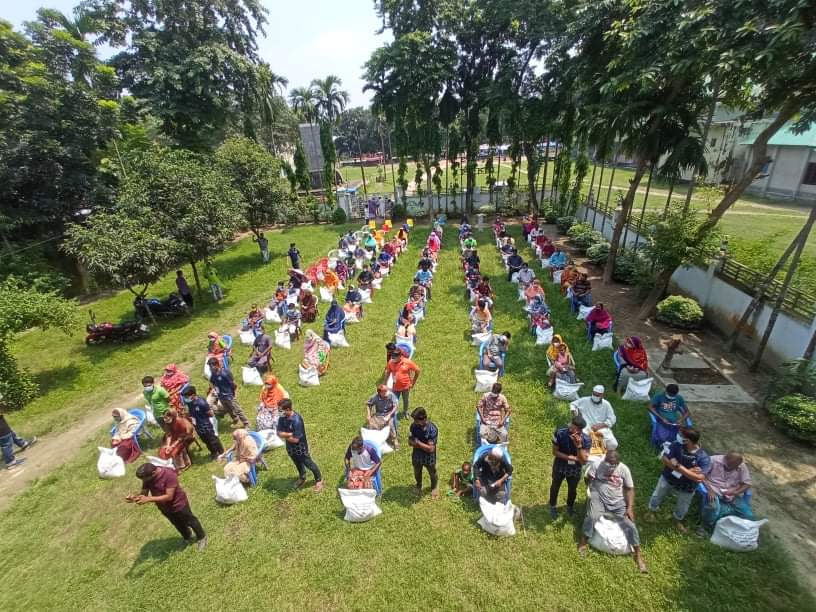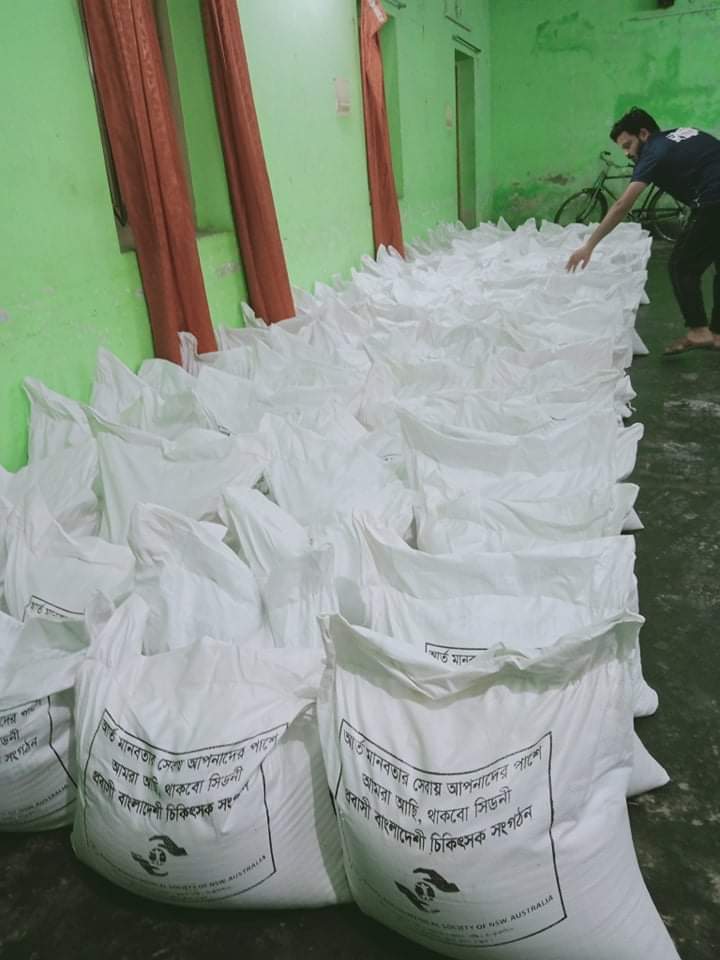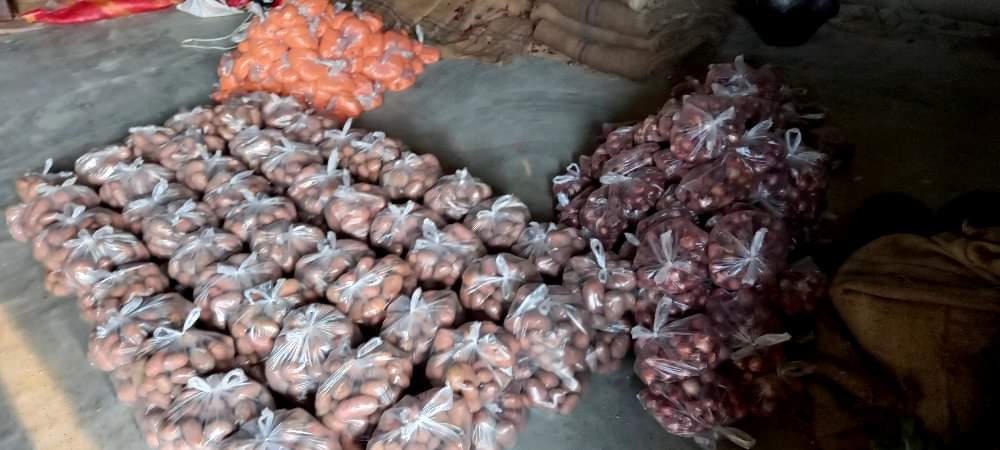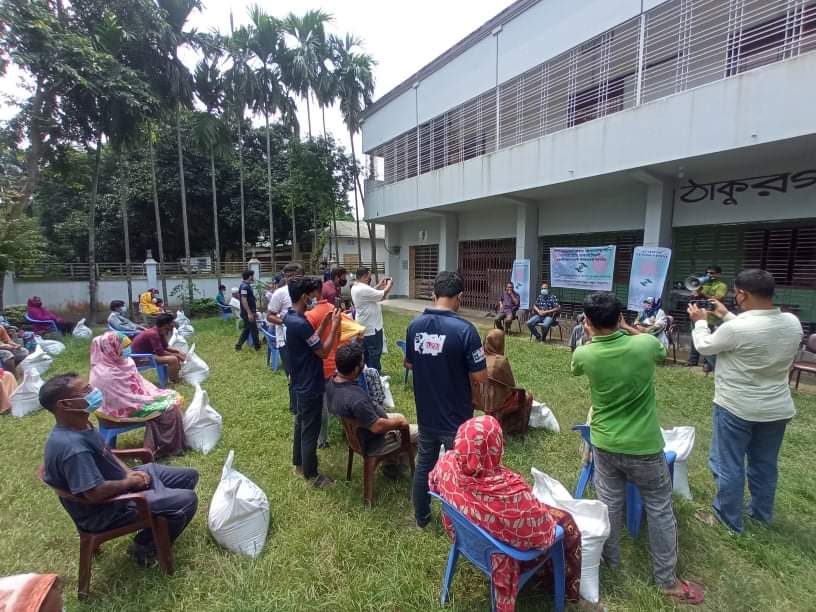 Donation in Bagerhat, Bangladesh co-ordinated by Dr Farhan (General Secretary) partly finished in last weekend – Food donation to 70 families.
Rest of the program (another 100 families food donation) will finish soon .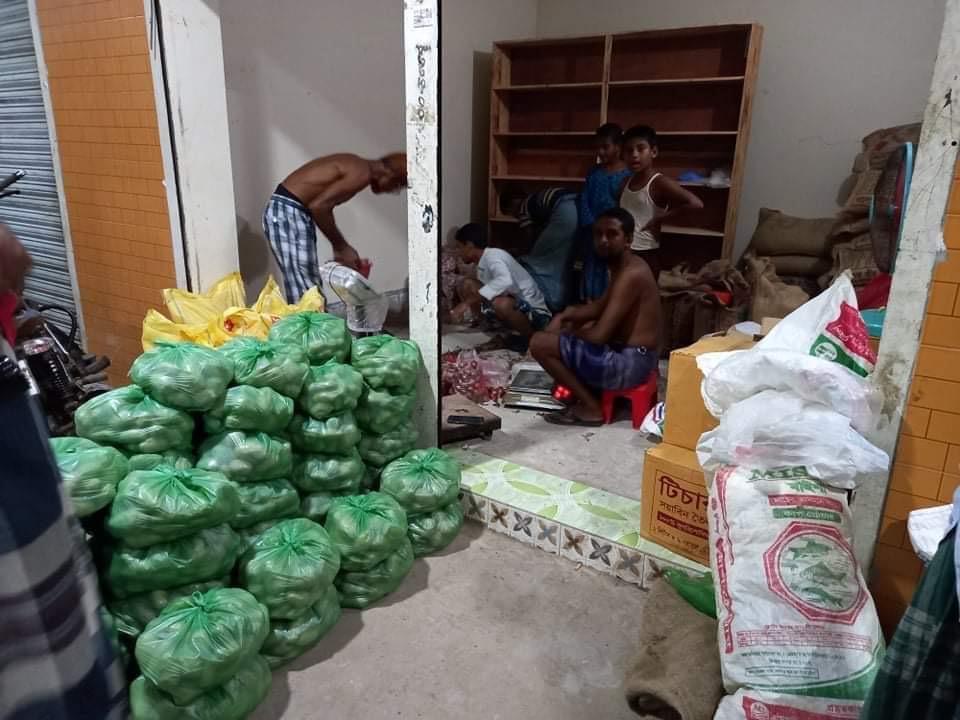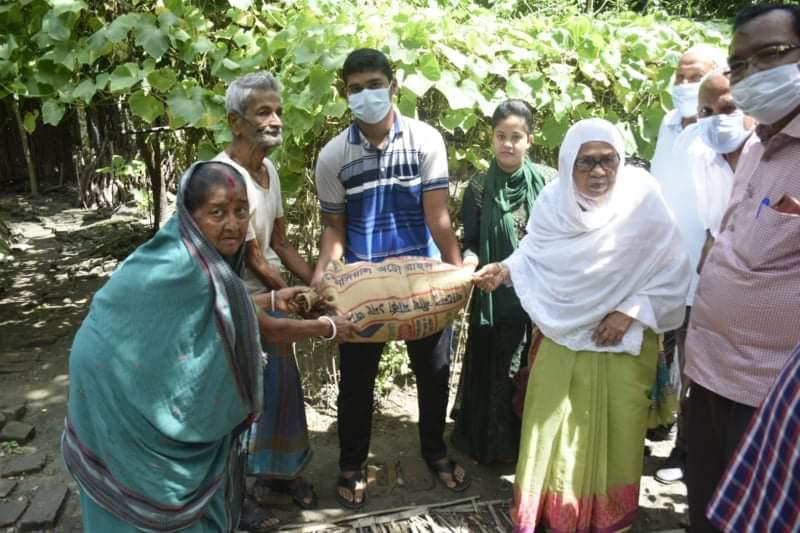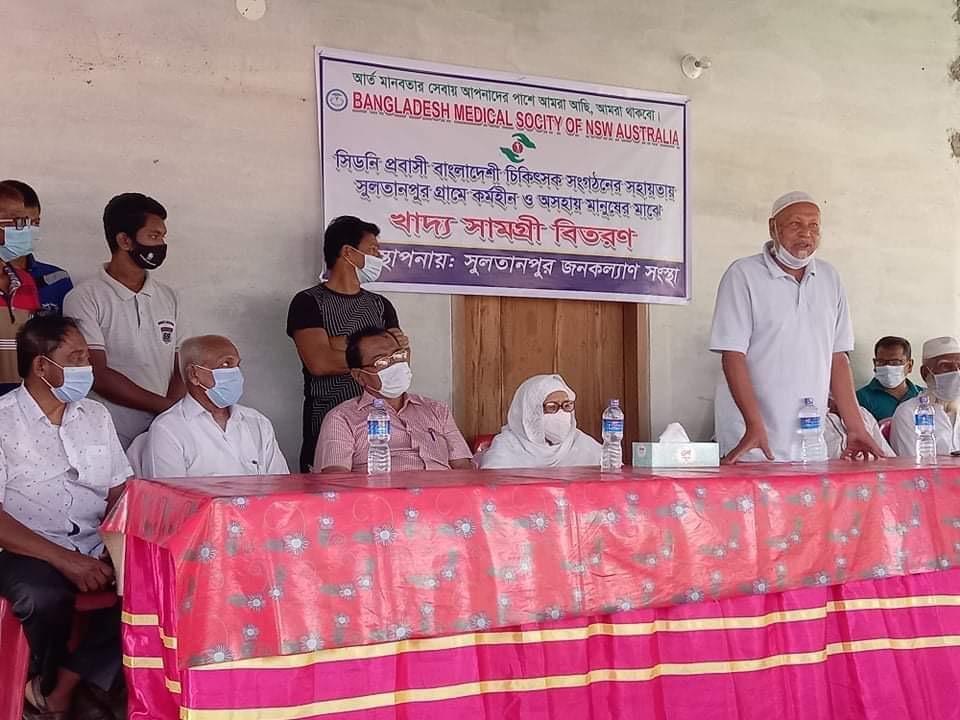 Other donations in Bangladesh are in the process and will update you with photos.
We think it is important to inform you about the total collection and distribution of donation money to keep you in the loop.
Thank you very much
Dr Rashid Ahmed
President
BMS-NSW
Dr Mehdi Farhan
General Secretary
BMS-NSW