The birth of
Bangladesh Medical Society of NSW
Dr. Shareef ud Dowla
Founding President, BMS NSW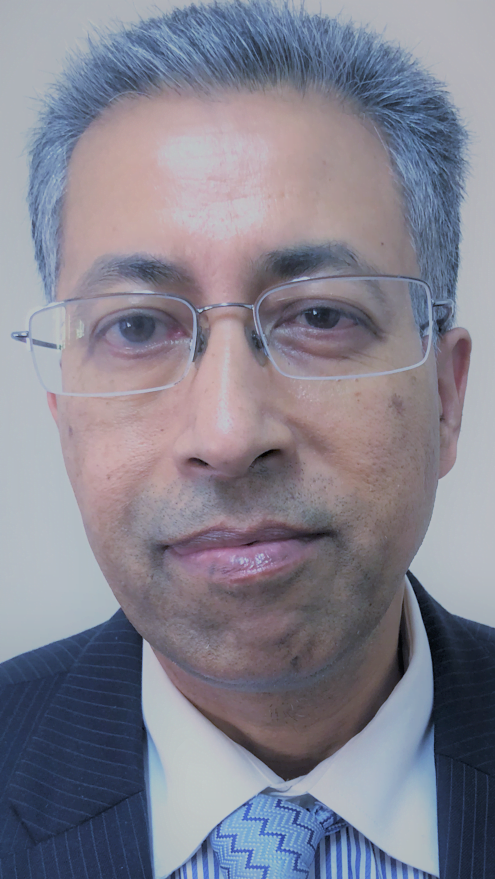 The history of the Bangladesh Medical Society (BMS) is a rich narrative of tradition, culture, brotherhood, professionalism and camaraderie. Very few doctors migrated to Australia before the 1980s. Regular migration of doctors from Bangladeshi origin really began from 1985 when myself and a few others migrated. By 1987, we had all passed the AMC exam, resulting in a pass rate of 100% ( as per AMC published booklet ) from all doctors of Bangladeshi origin in Australia. This tradition continues today with an overall AMC pass rate of 60-70%, surpassing many other countries. In the late 1990's a significant group of doctors migrated from New Zealand to Australia and our aspiration to form a Medical Association was ignited.
We always had a strong desire to practice our culture and pass it on to the next generation, as all medical colleges had strong cultural traditions. Tutorials performed by Bangladeshi doctors in Westmead Hospital lecture theatres had become a regular occurrence. We met as a group in Parramatta Park, Westmead in 2002. Due to various reasons, we could not form an Association at the time. In June of 2010, Dr Sadeque Ahmed took a bold initiative with a few motivated doctors to meet me at my home for an informal meeting to start the process of forming an Association. Following this, another meeting took place in the following week at Dr Ayaz and Jessie Chowdhury's home, where we officially formed an Ad hoc Committee.
Dr Zakir Parvez then sent an email invitation to all Bangladeshi doctors to attend a meeting in Rouse Hill Community Centre, presided by Dr Kamal Ahmed, where a convening committee was formed. I was elected as the Convener and Dr Motiur Rahman as the Co-Convener. The Convening Committee then proceeded to call an election and write a constitution under the title – Bangladesh Medical Society of NSW – which was proposed by Dr Moinul Islam.
This culminated in a major breakthrough and resulted in a larger formal annual meeting and election of BMS of NSW in August 2010 in Waterview restaurant, Bicentennial Park. Dr Shafiqur Rahman was the first Election Commissioner. The meeting was attended by approximately 150 doctors, many of whom were studying to pass their AMC exams. I can now say with great pleasure that most of those AMC candidates of 2010 are now registered medical practitioners in Australia, imbued with pride and dignity of their Bangladeshi heritage. The tradition of helping doctors to pass their AMC examinations has continued with great enthusiasm since the first executive committee was formed.
The aim and objective of the Society has been followed with great enthusiasm and interest by all members involved. In particular, Dr Motiur Rahman worked tirelessly for the first four years as General Secretary and Dr Najmunnahar successfully took the responsibility of the Education Subcommittee. Dr Moinul Islam, Dr Zakir Parvez and Dr Shaila IsIam took great care in the organizational infrastructure and membership. Dr Jesmin Shafique performed excellent work in the treasury during the subsequent years and Dr Sabbir Siddique took great interest in reflecting our cultural heritage. In our first annual meeting we also gave life time honorary memberships to Dr M R Chowdhury, late Dr M Mufazzil Ali and late Dr Aminul Islam.
Our future lies in uniting all Bangladeshi doctors under one banner of Federated union, as is inspired in our constitution. Our essential objectives are to support new migrant Bangladeshi doctors in passing the AMC exam, getting their registrations and a job position. Also, to make connections with the doctors of Bangladeshi parents who graduated from Australian Universities and continue to put emphasis on our culture and tradition in a professional way.
Dr M Shareef Dowla
Founding President Year 2010-2012
BMS of NSW