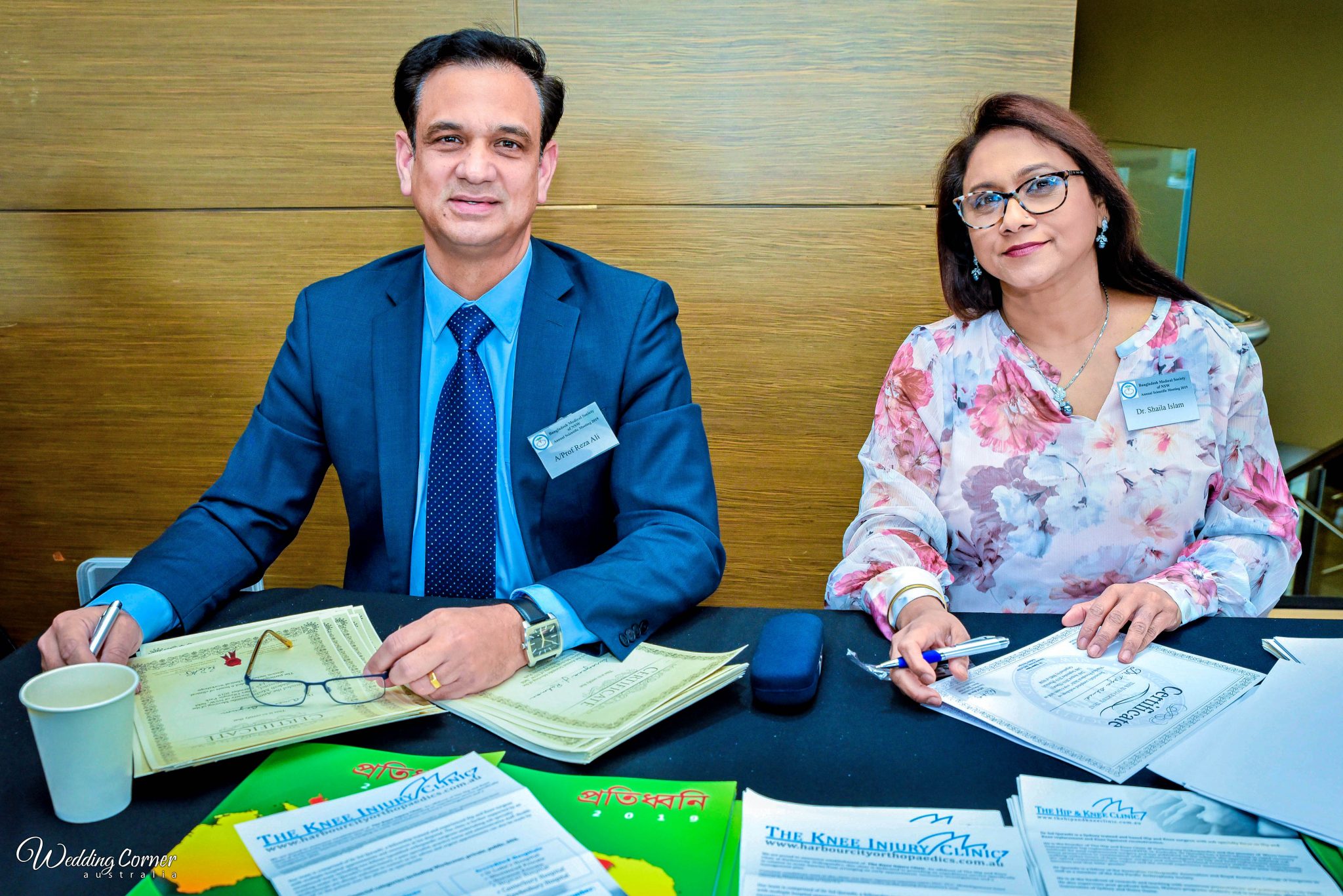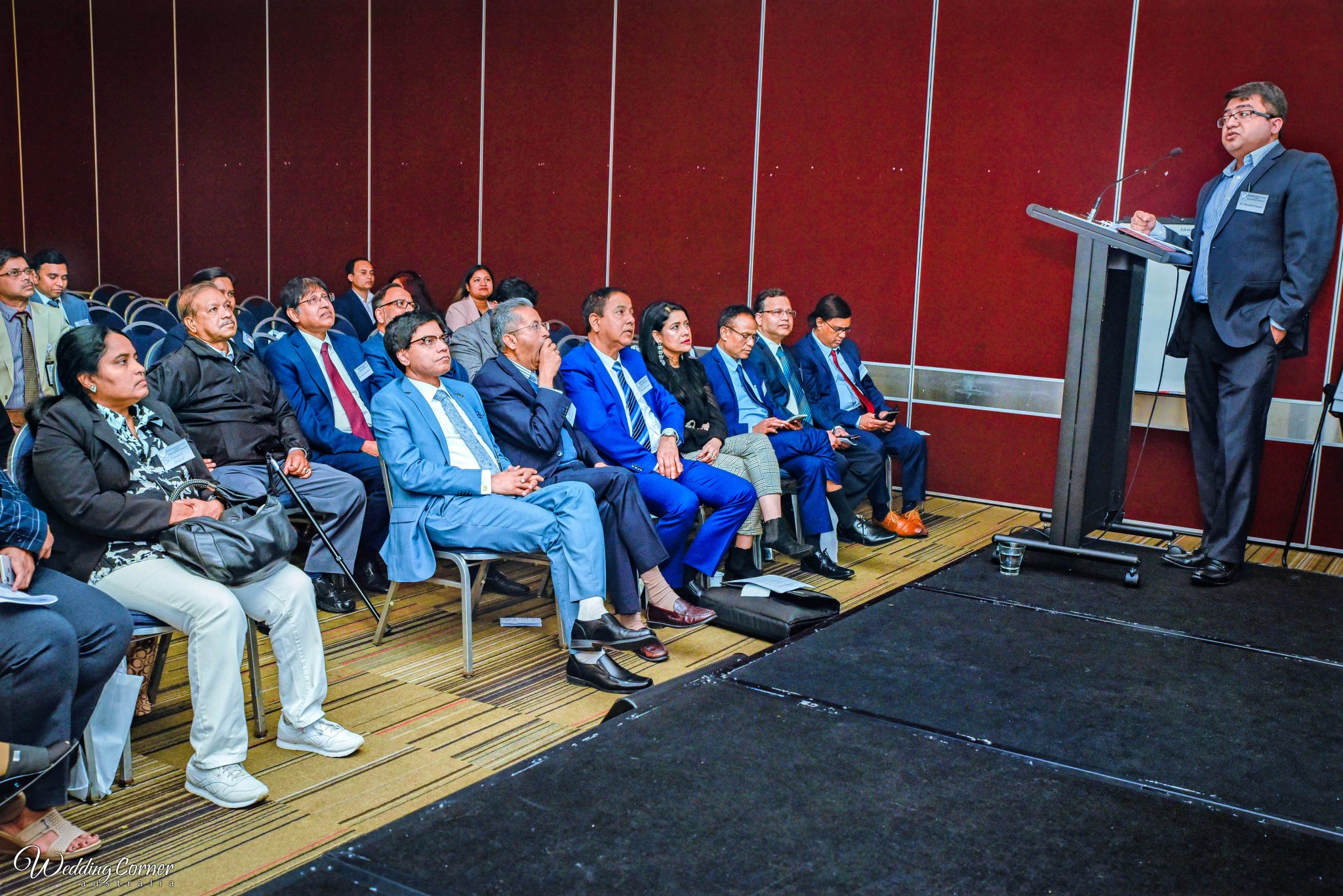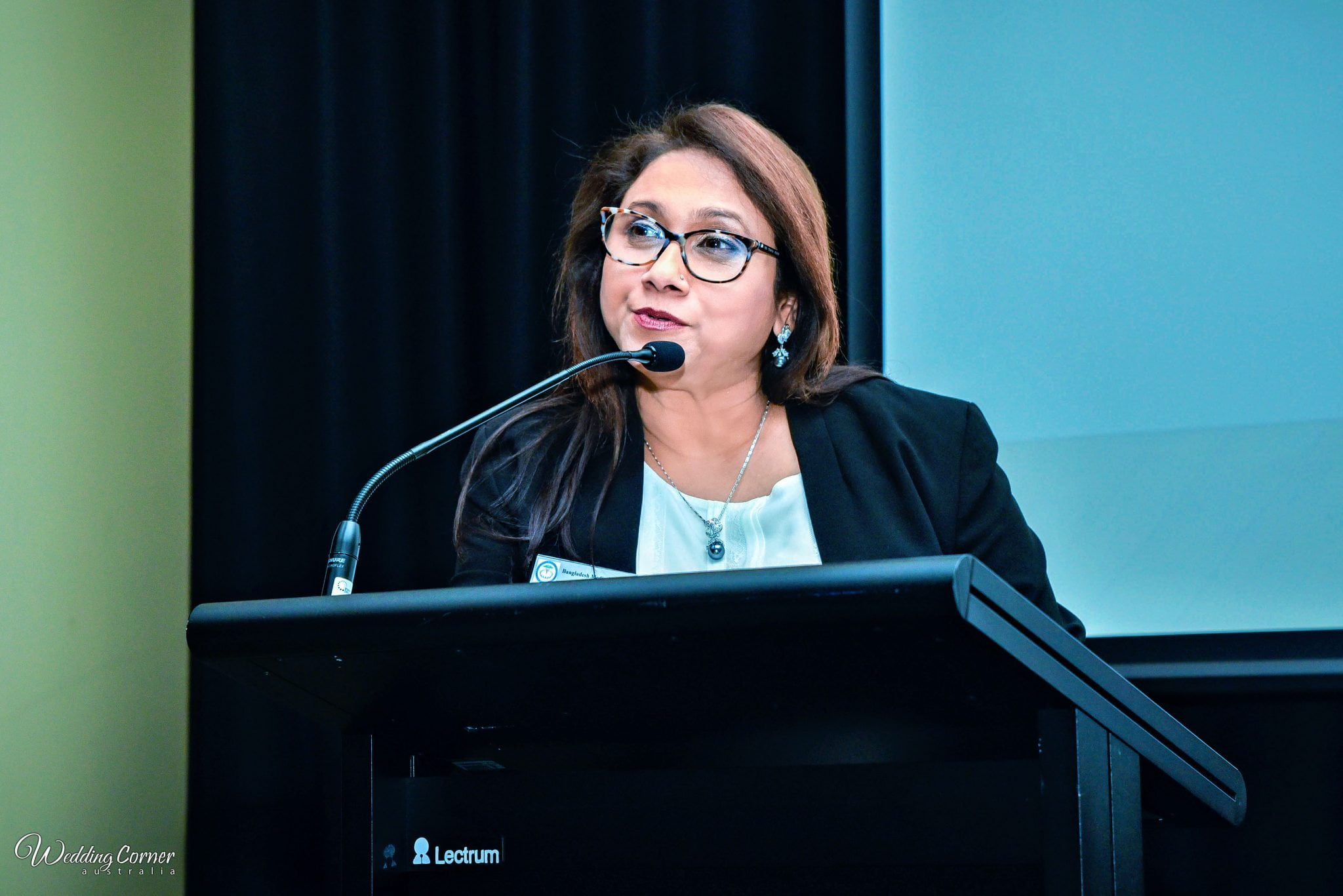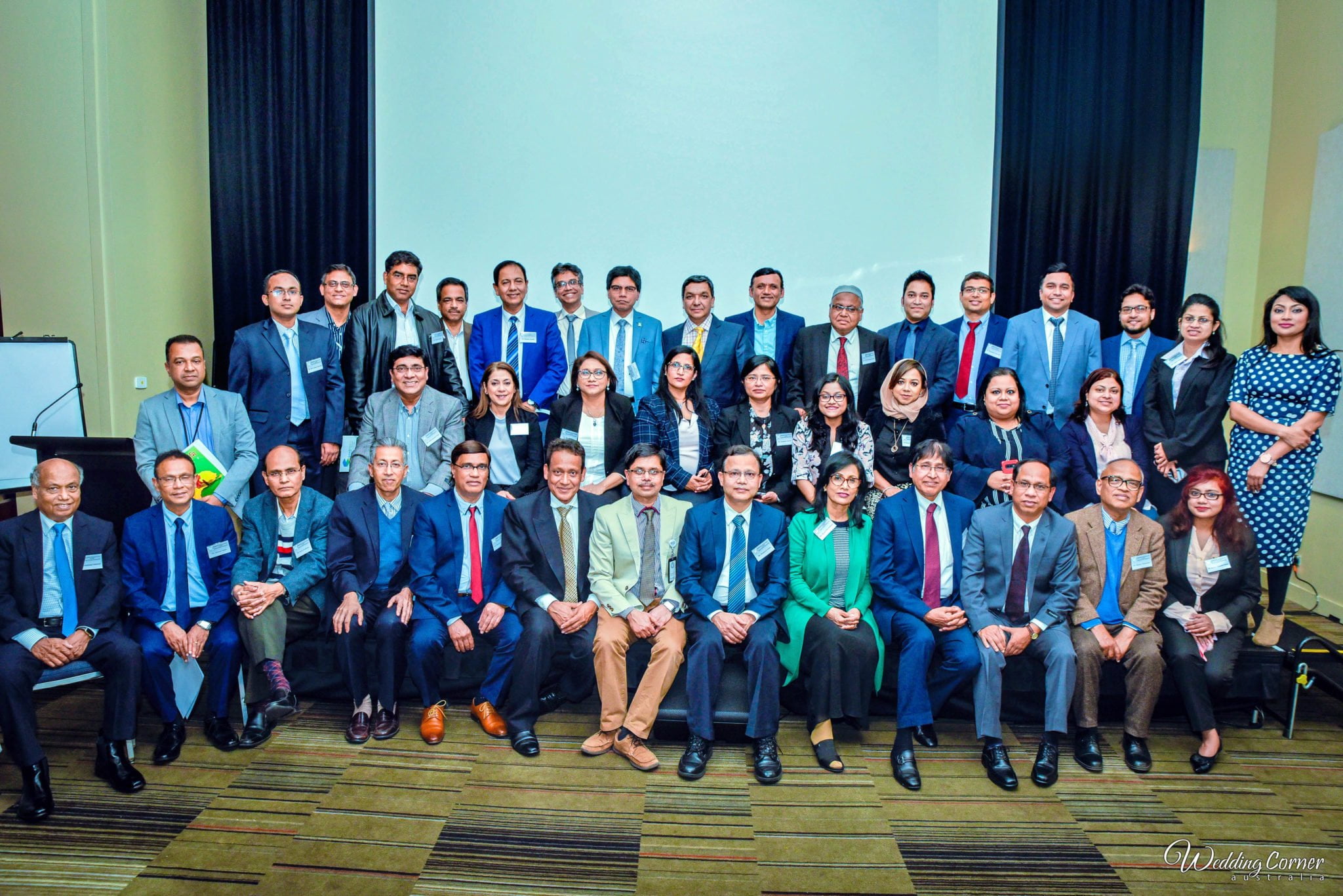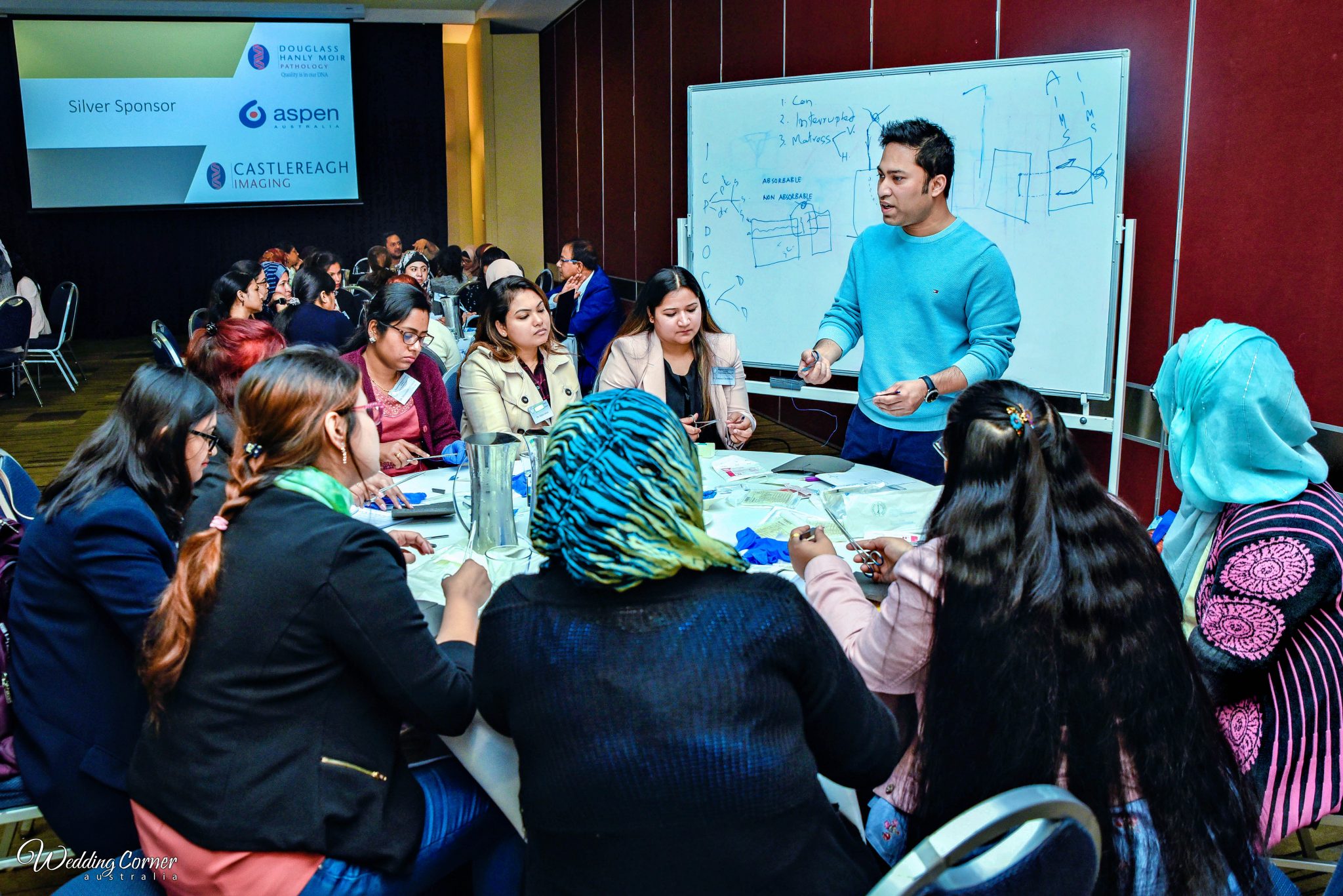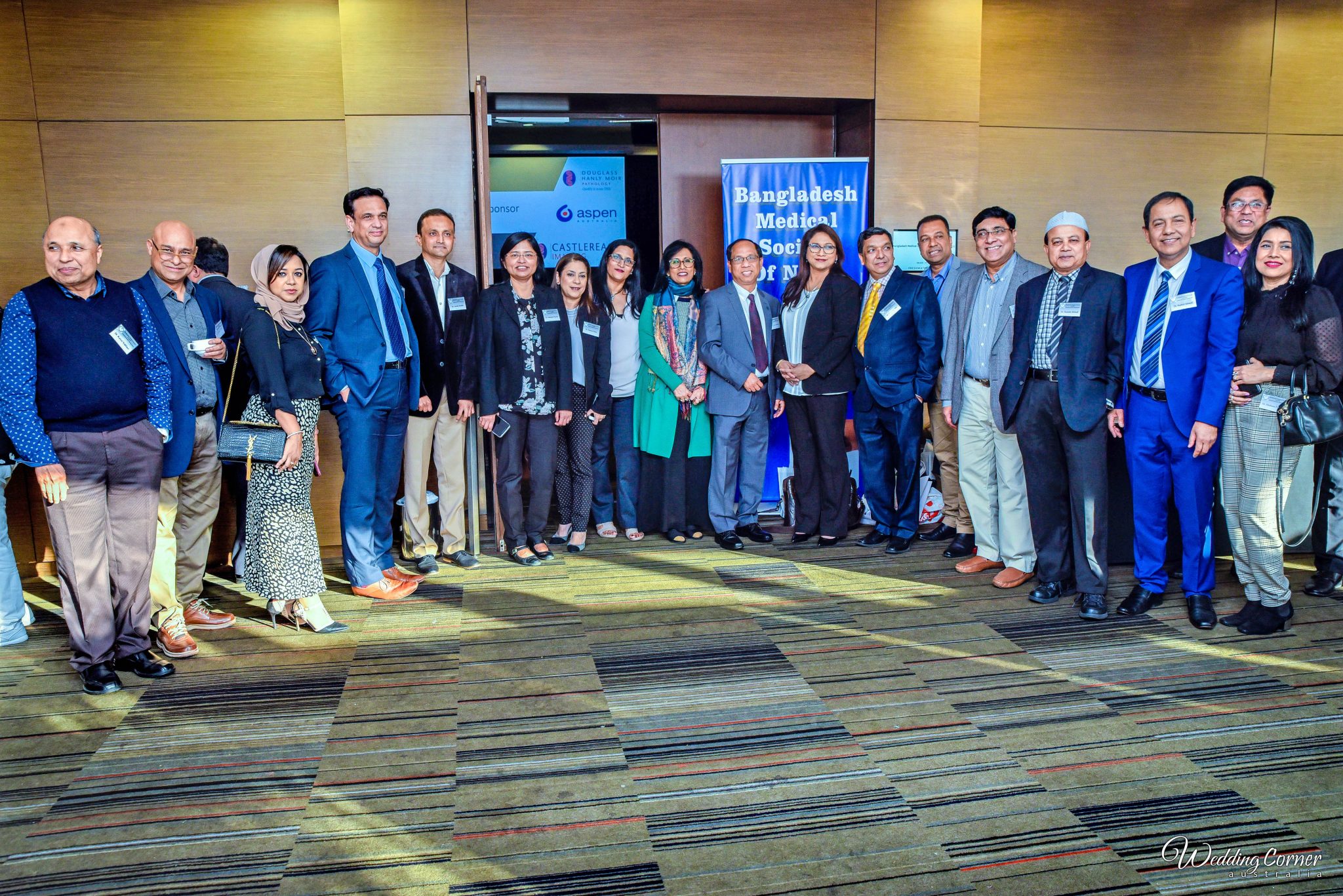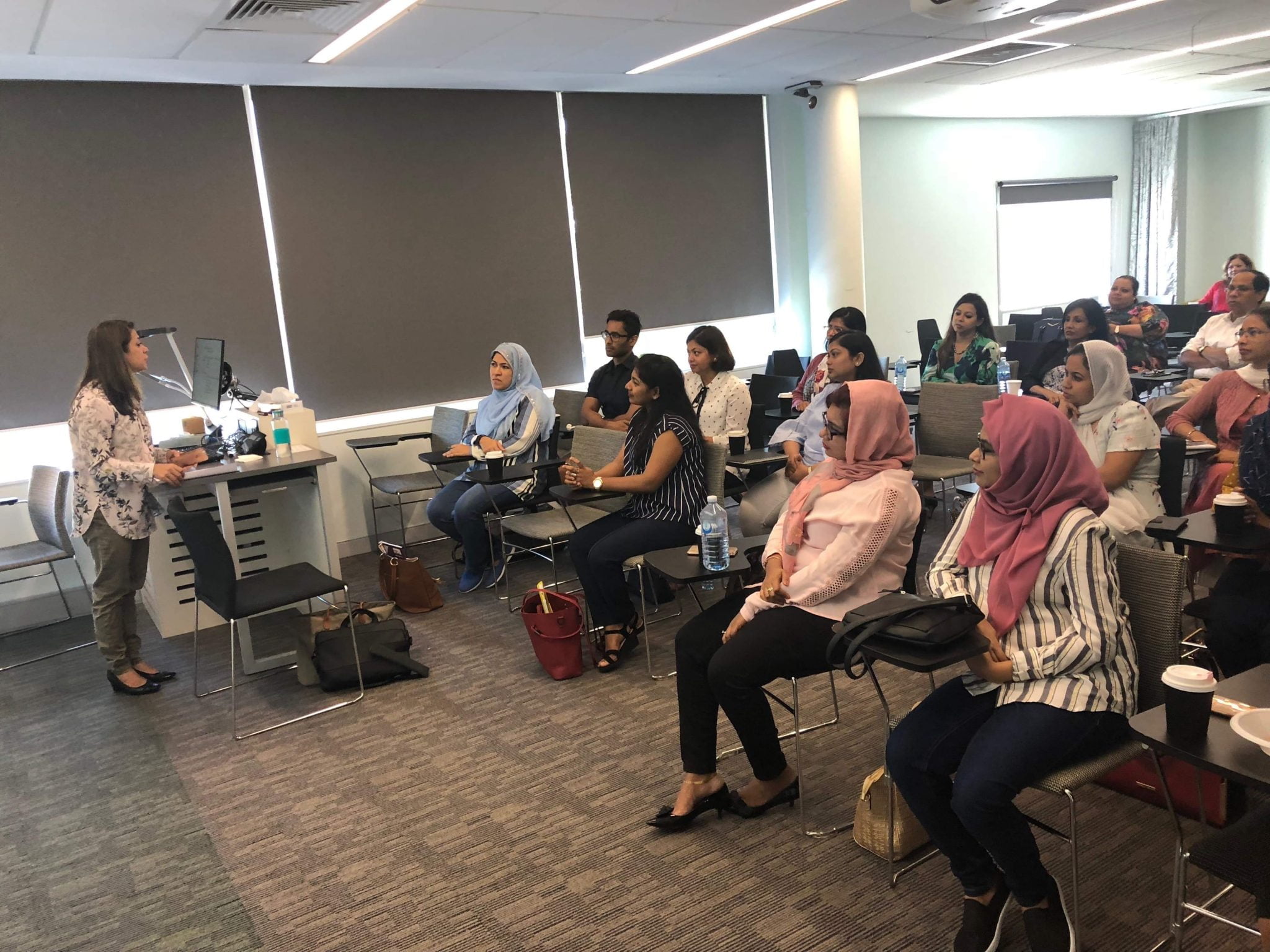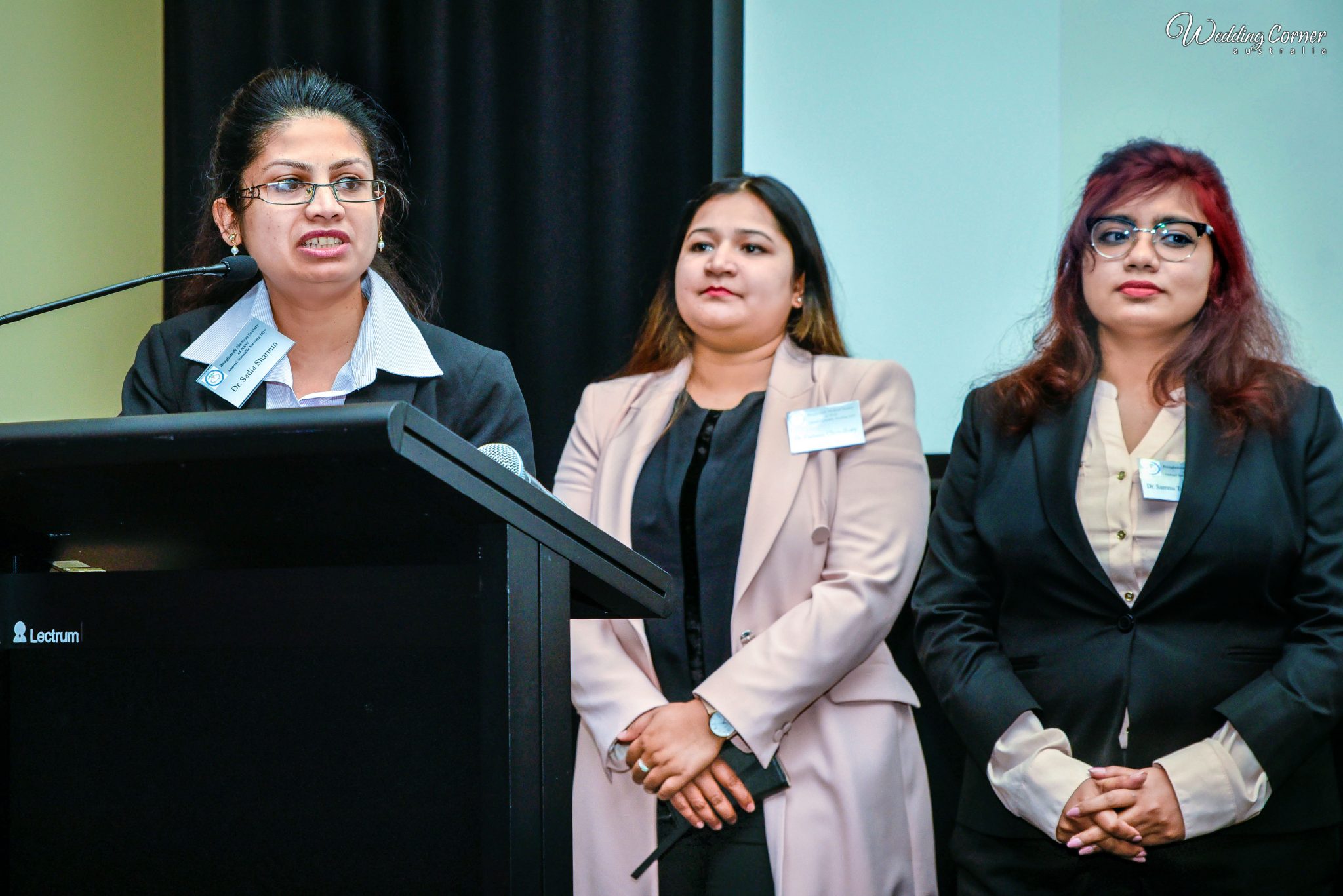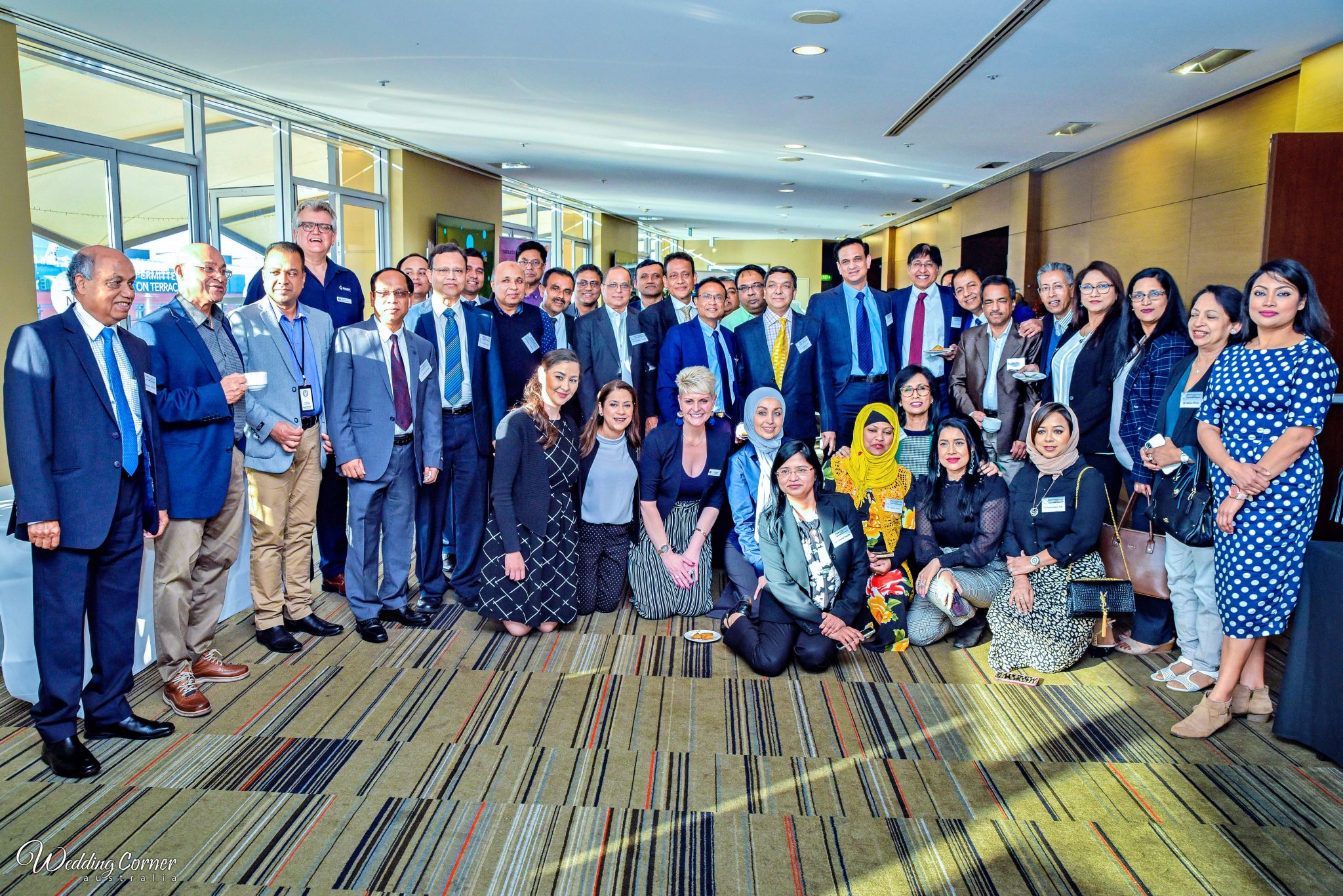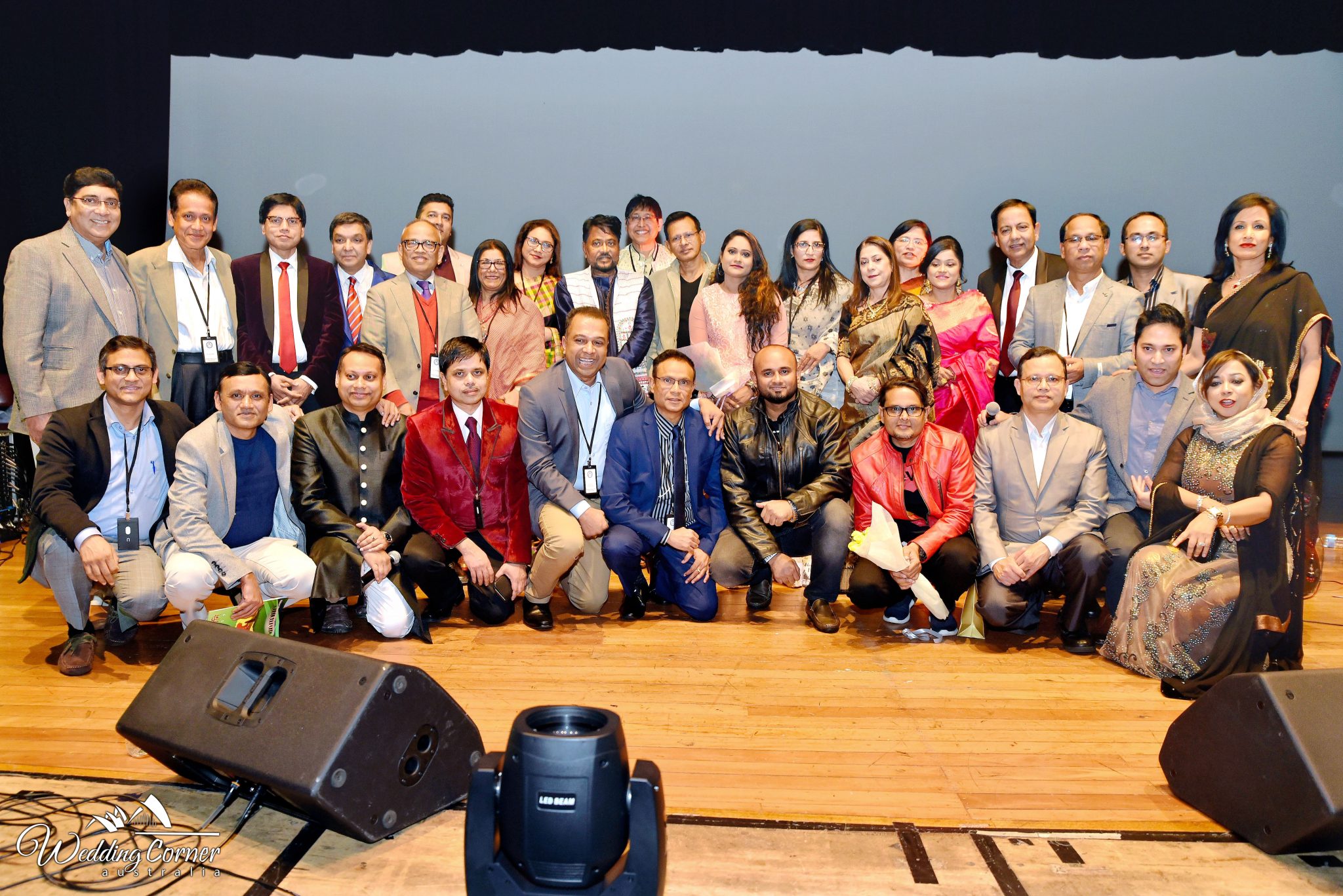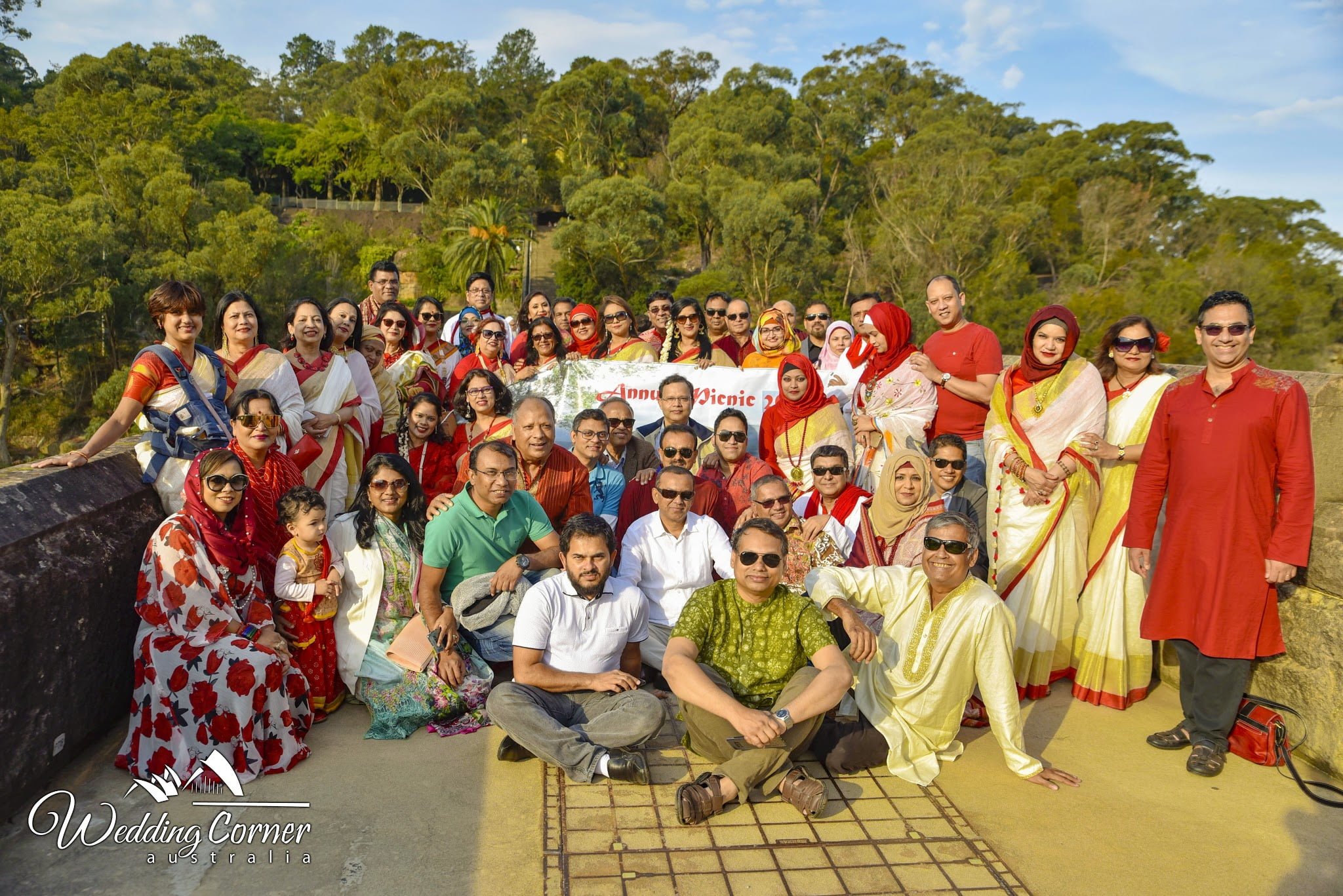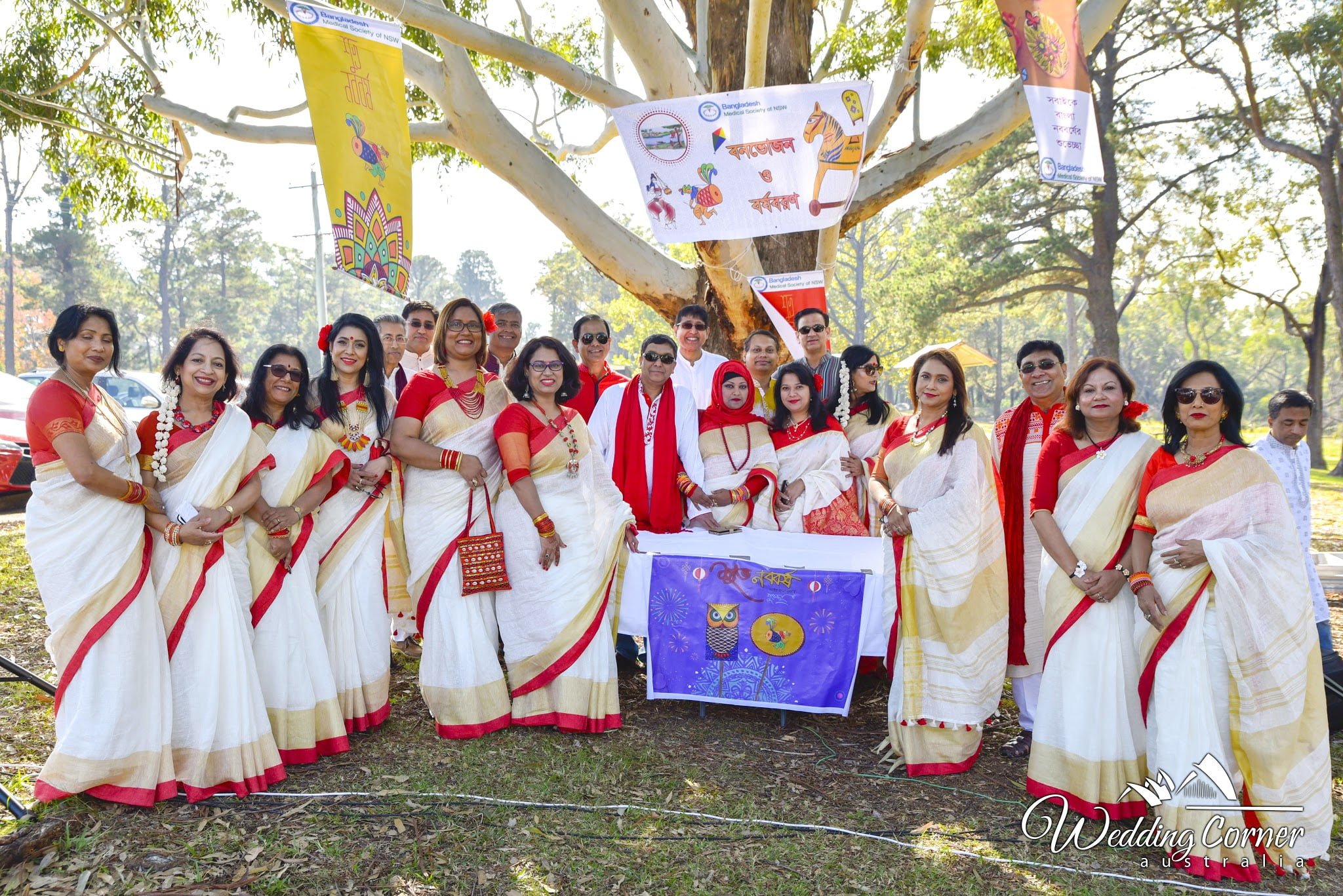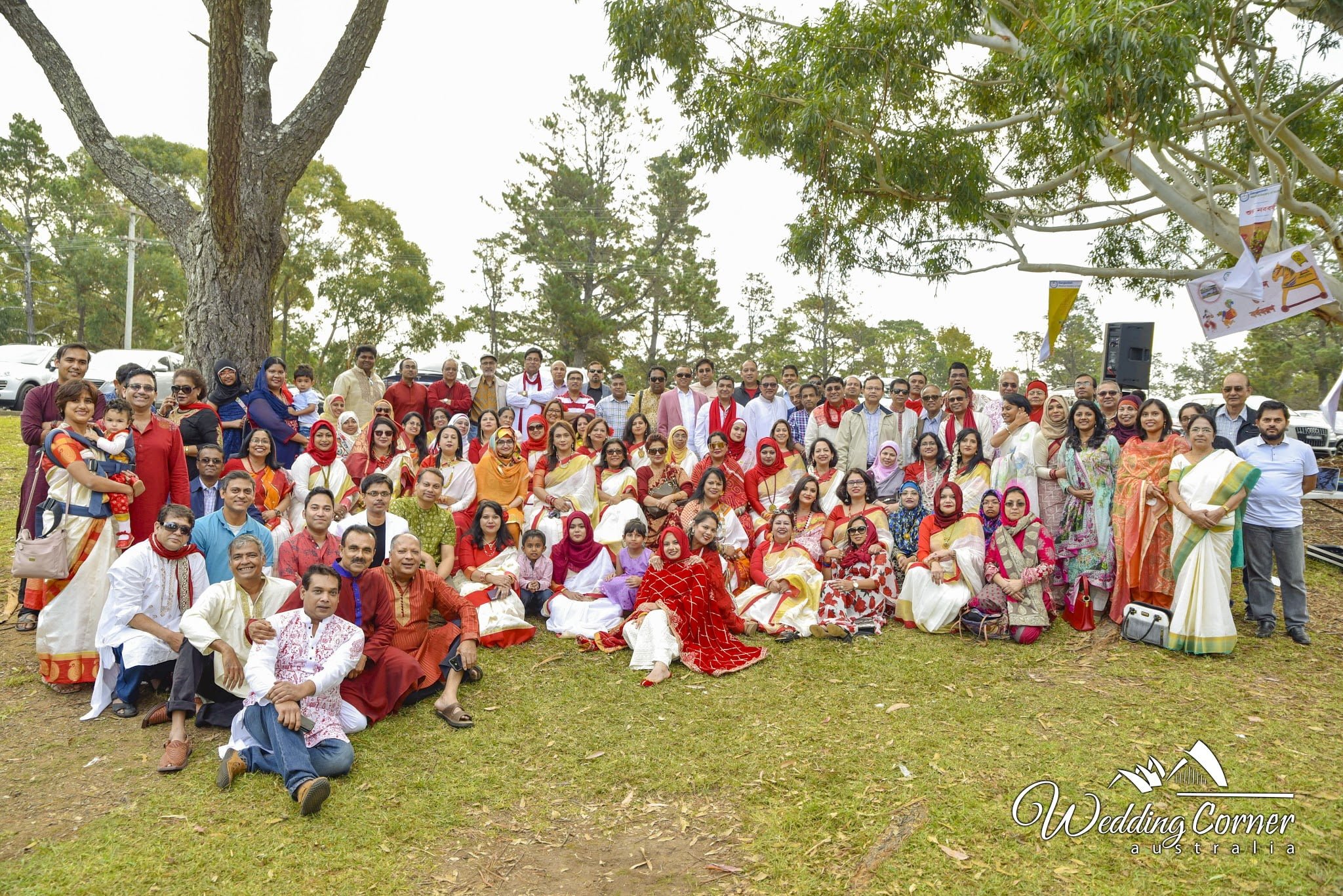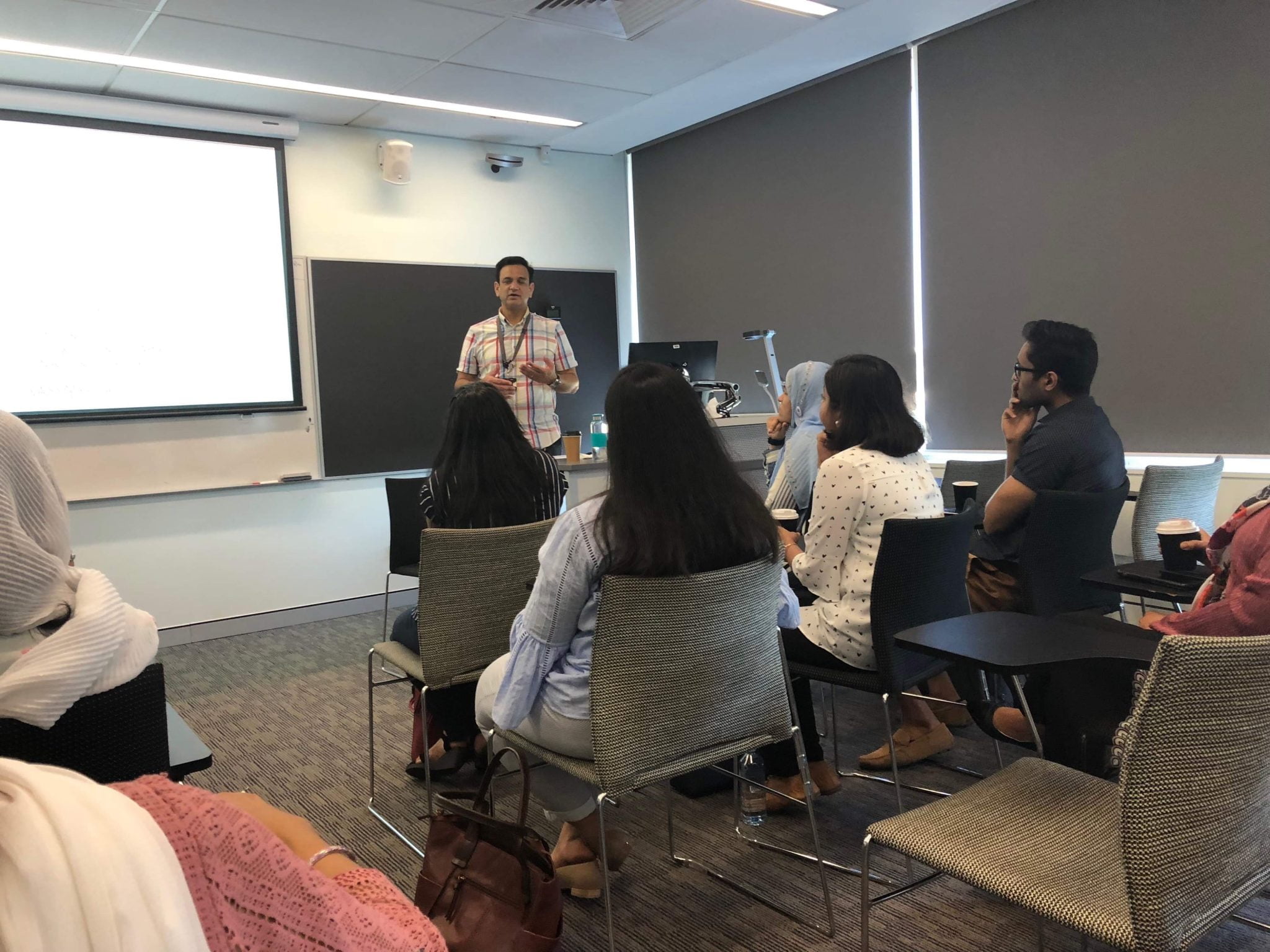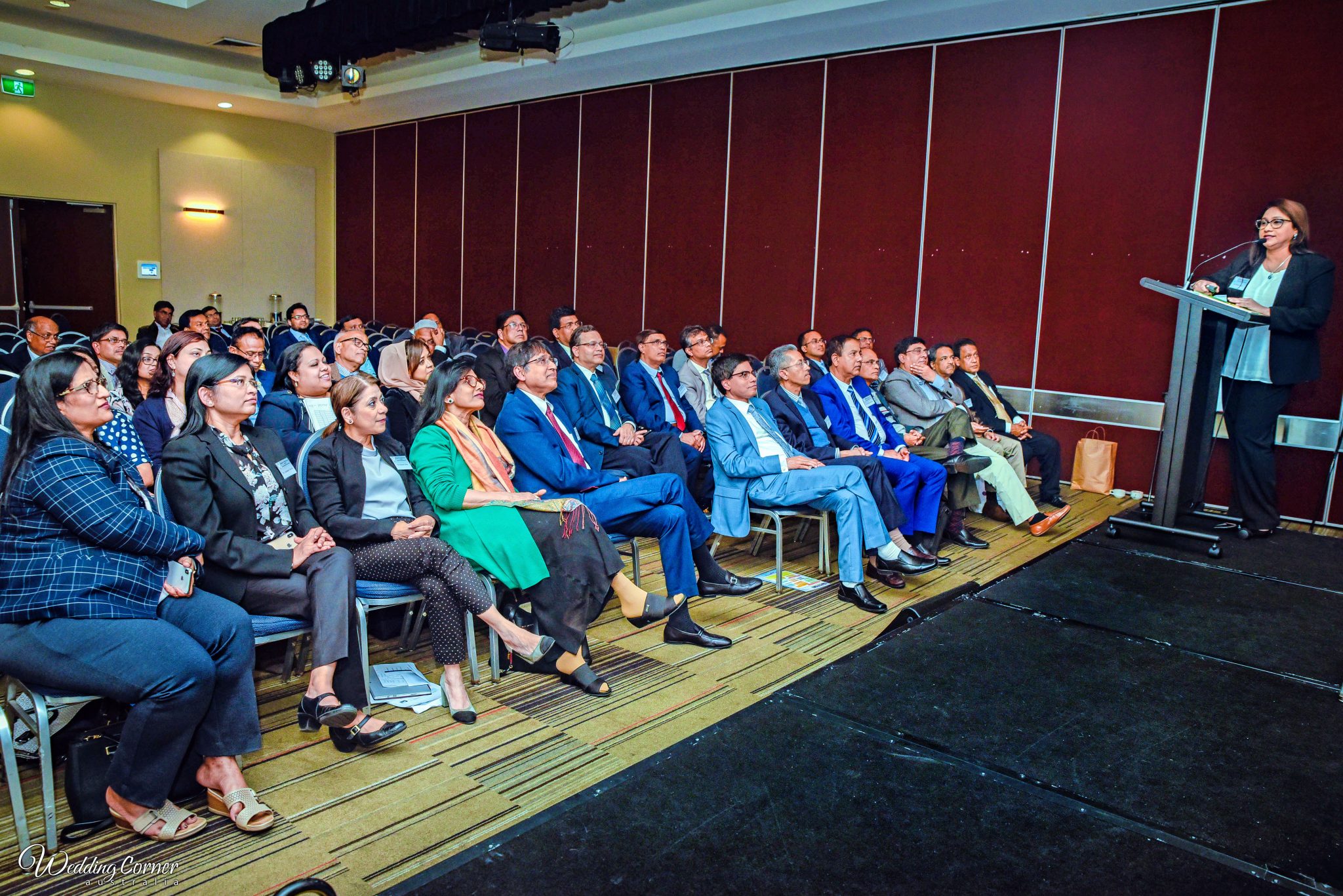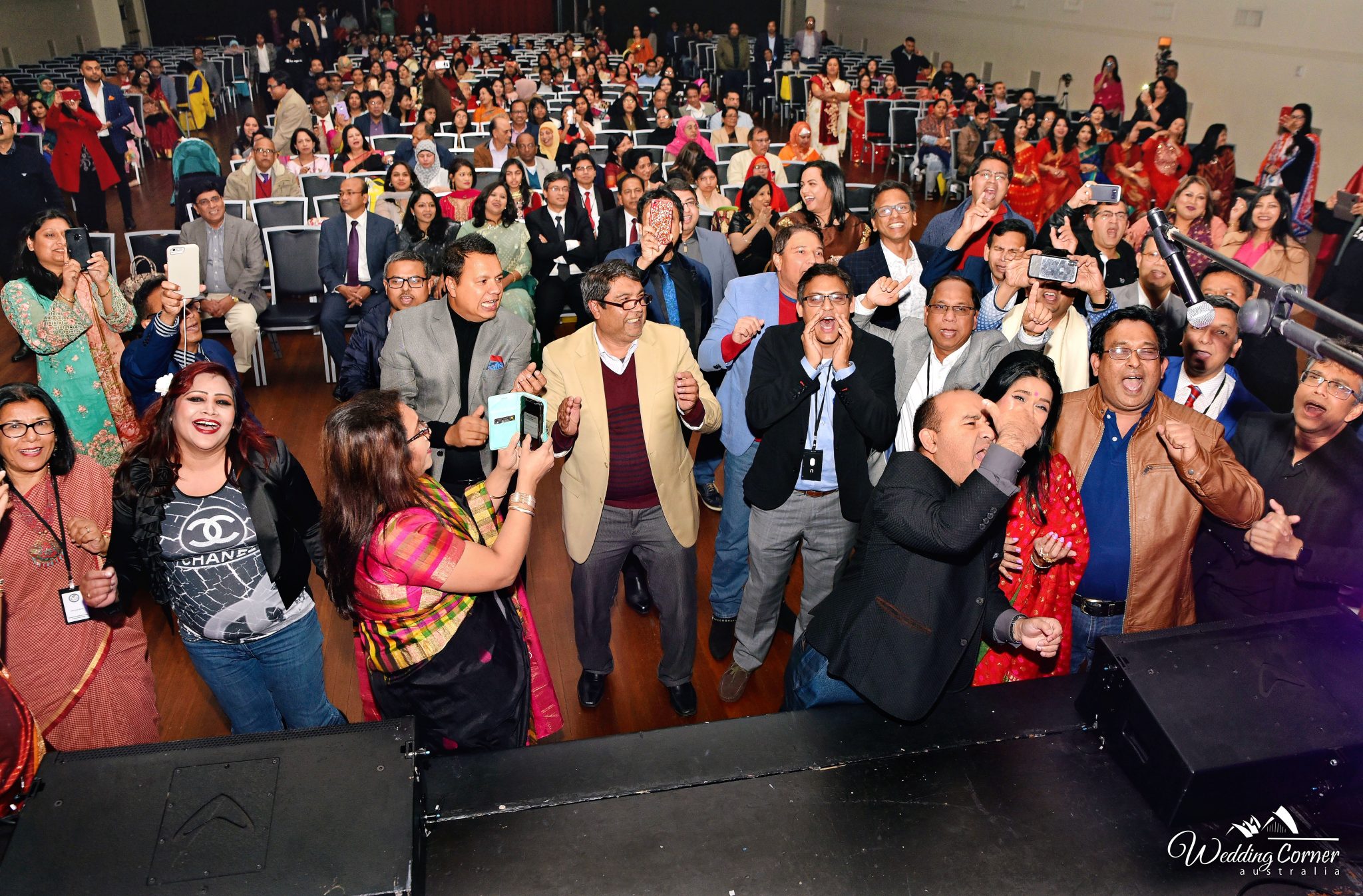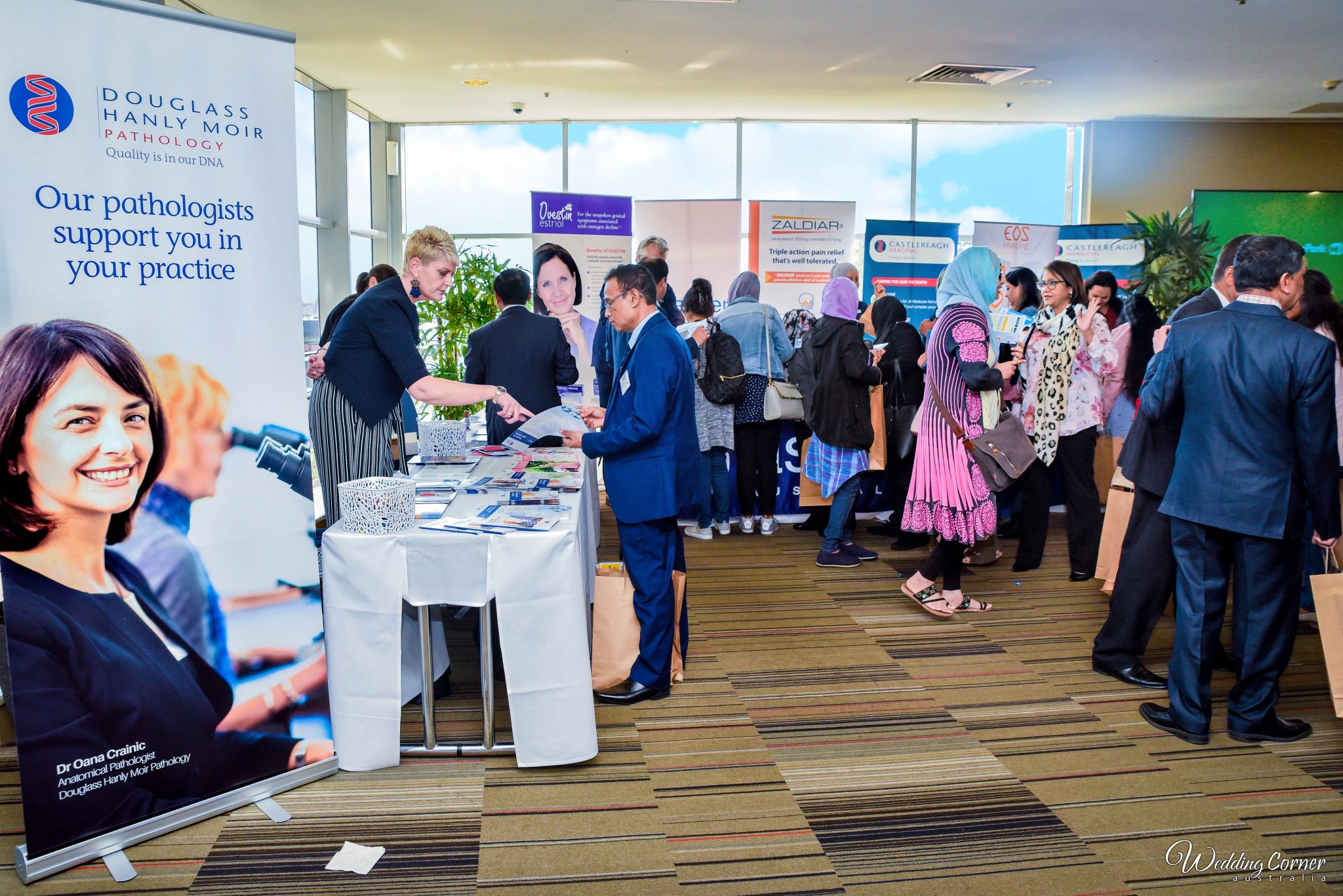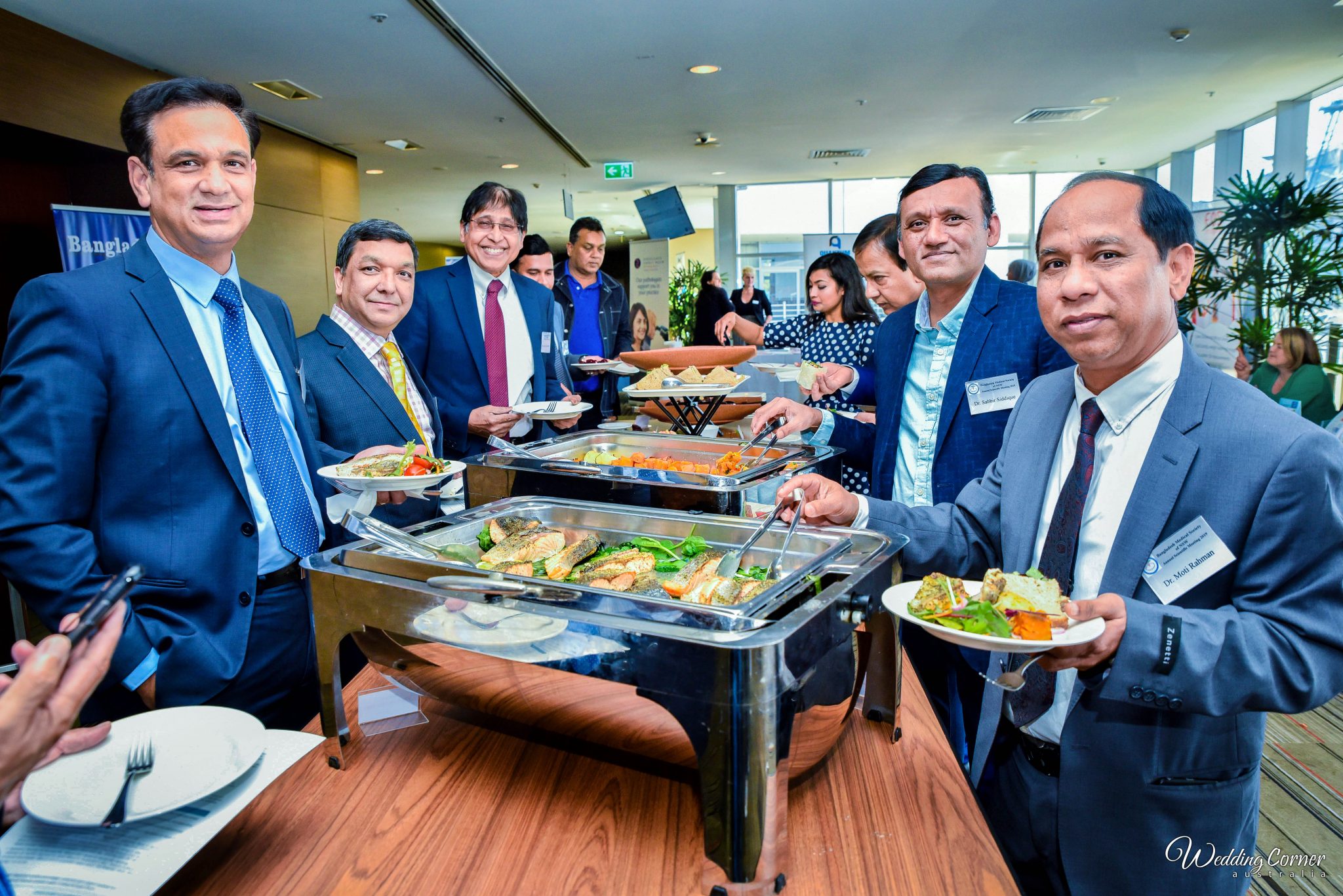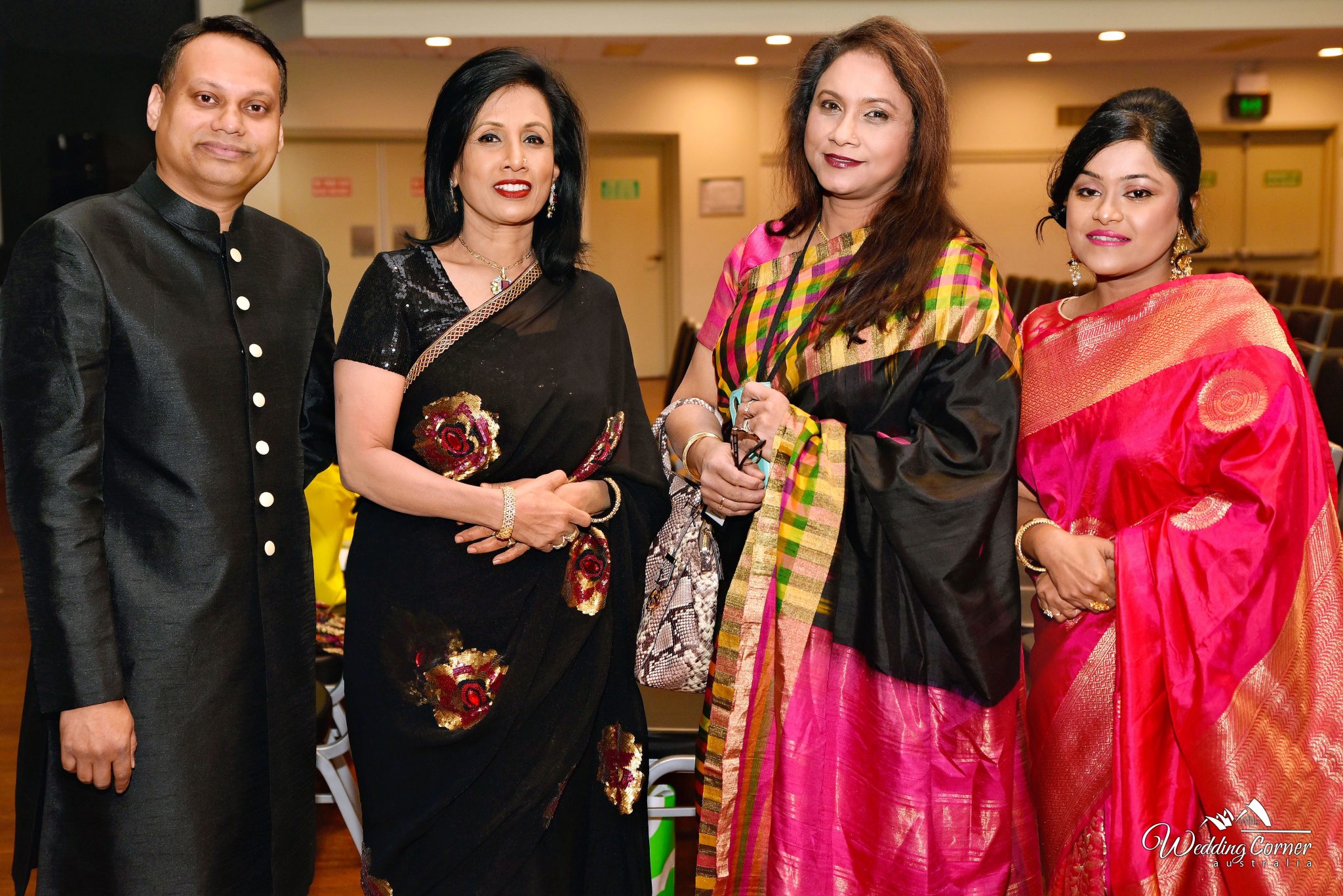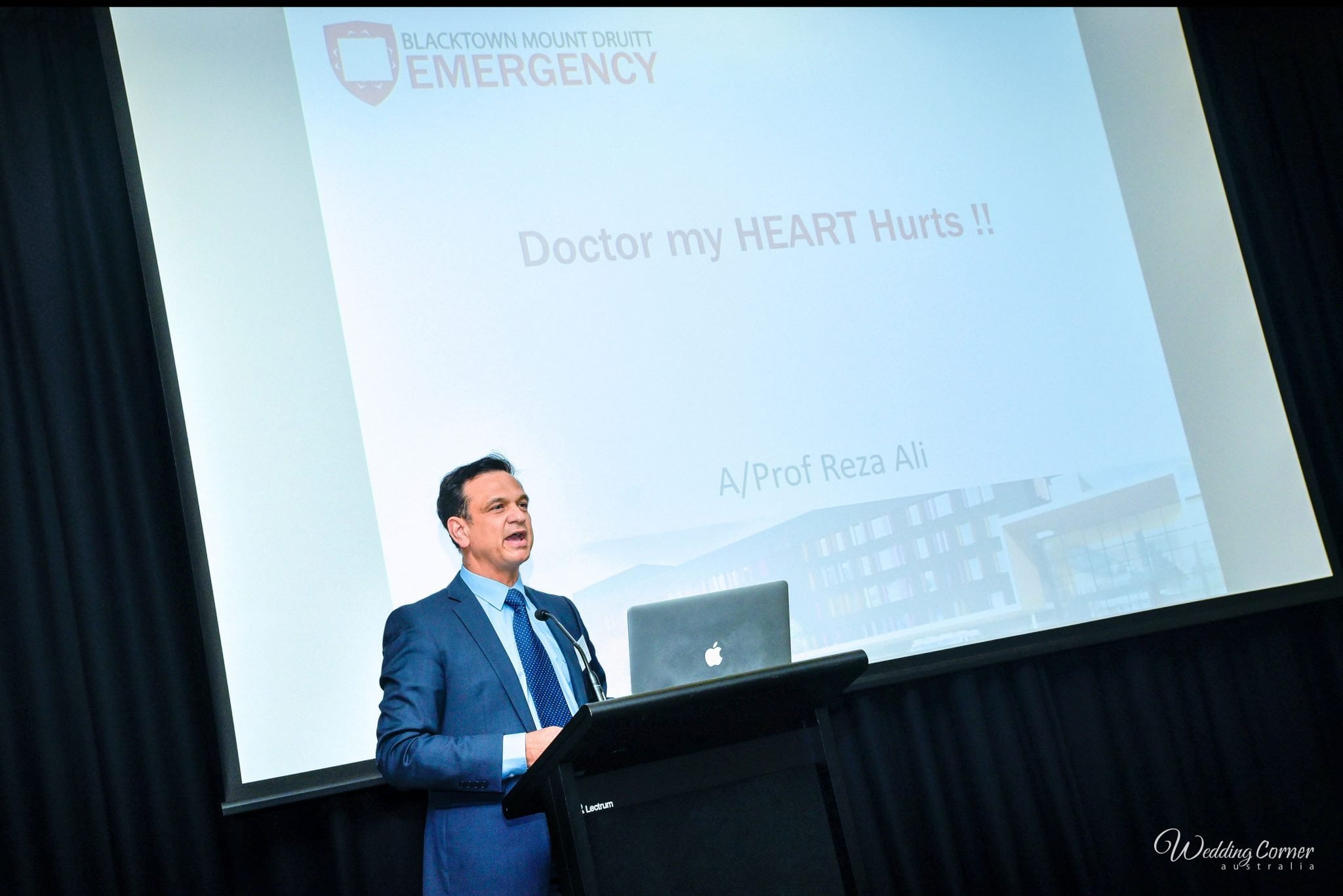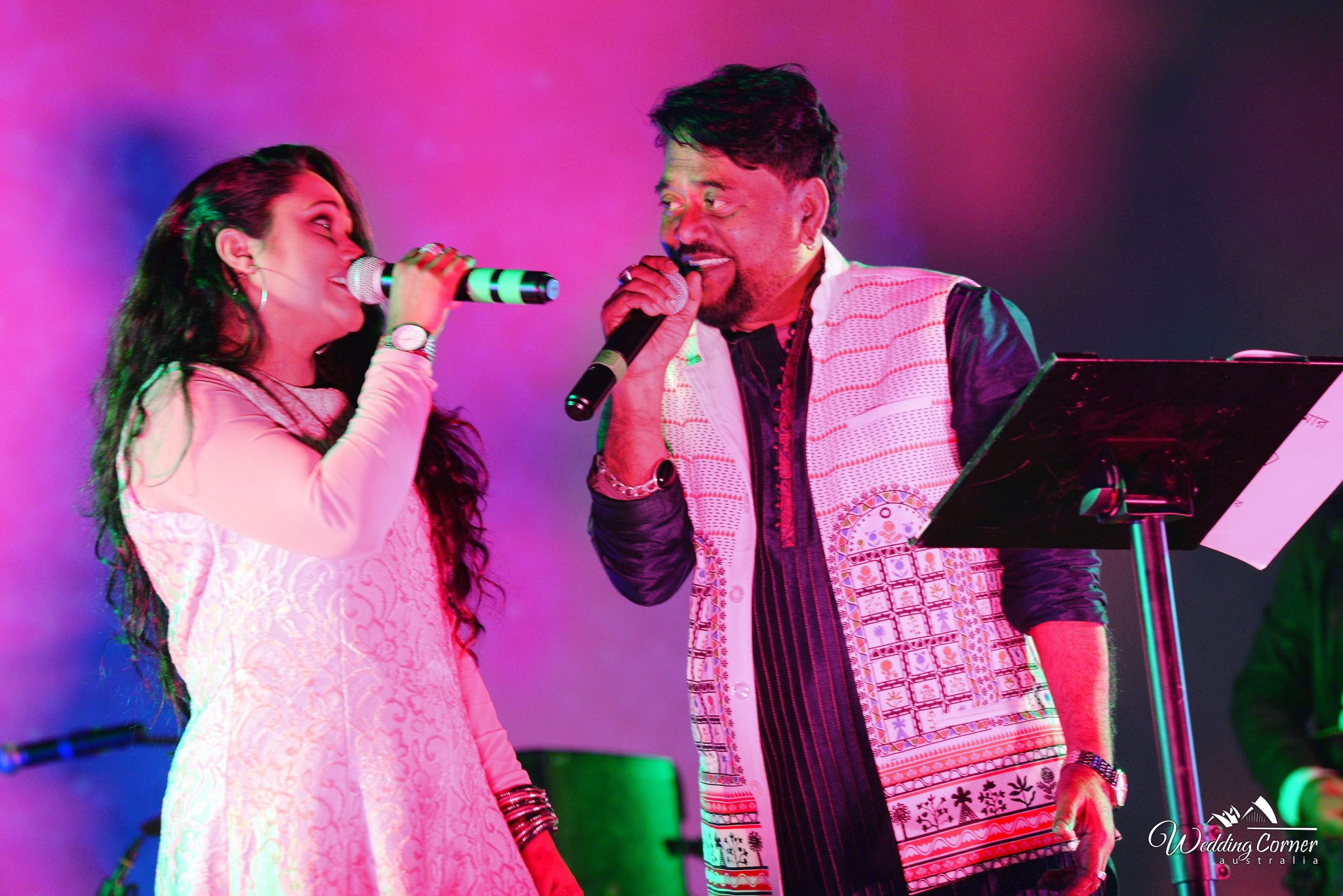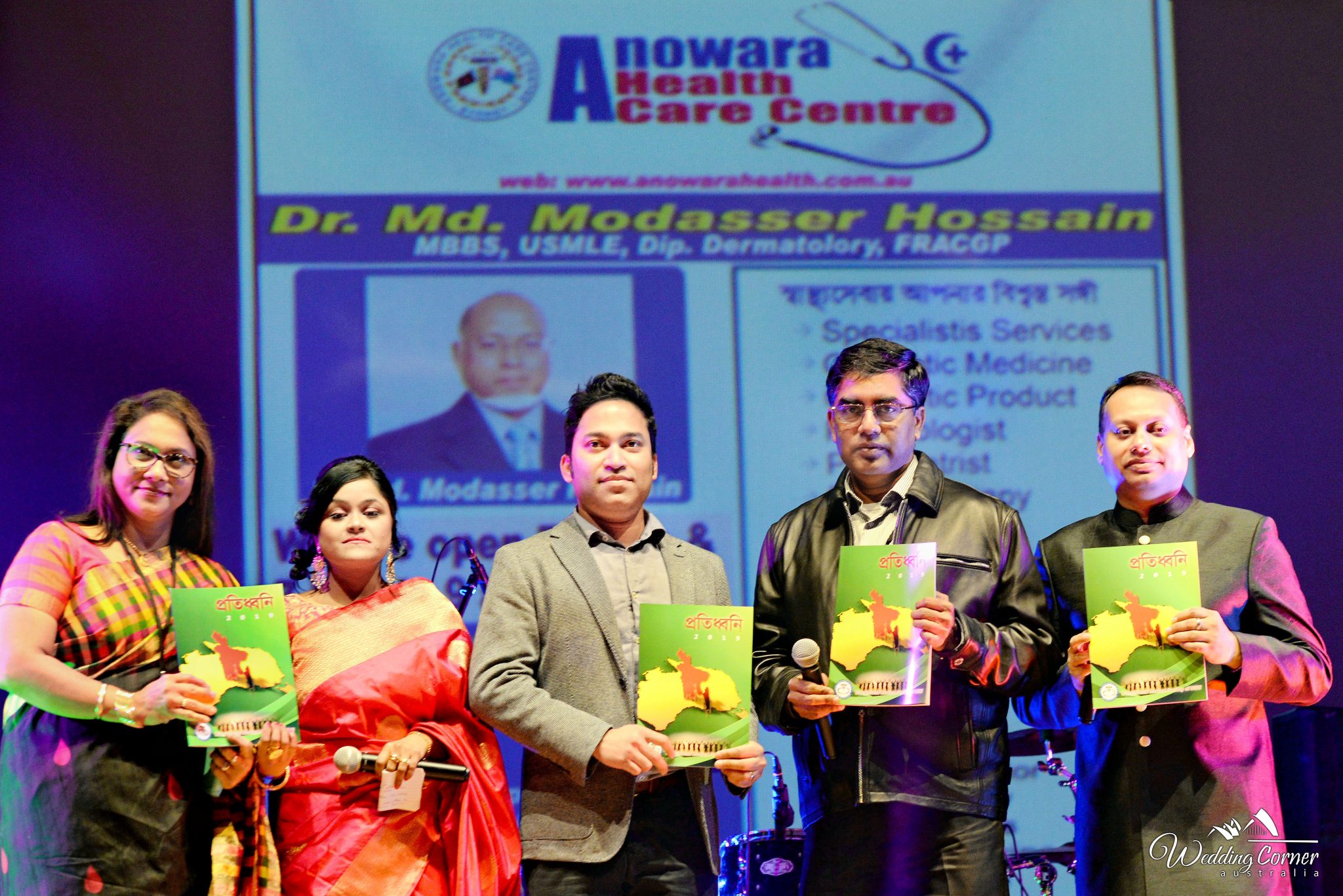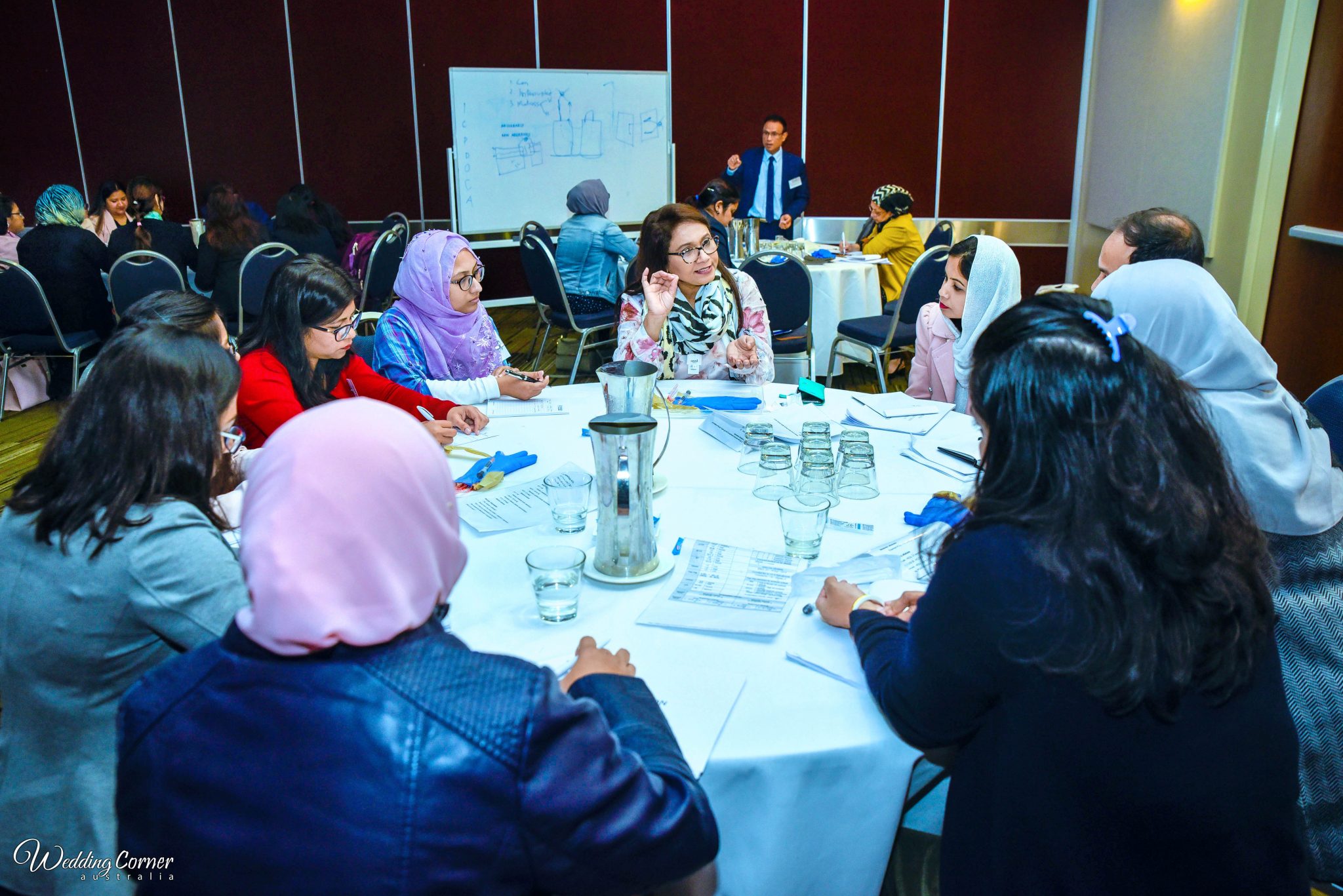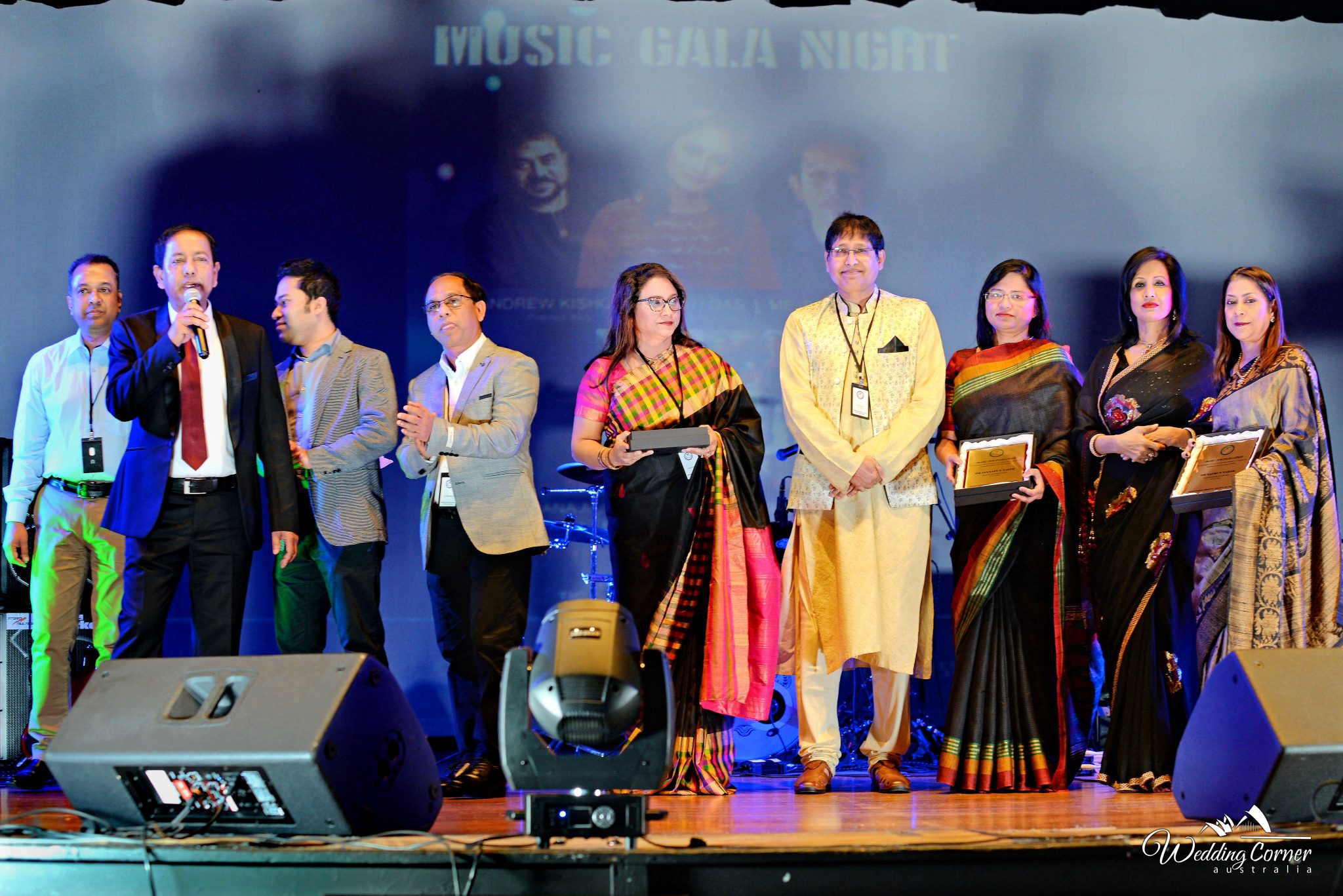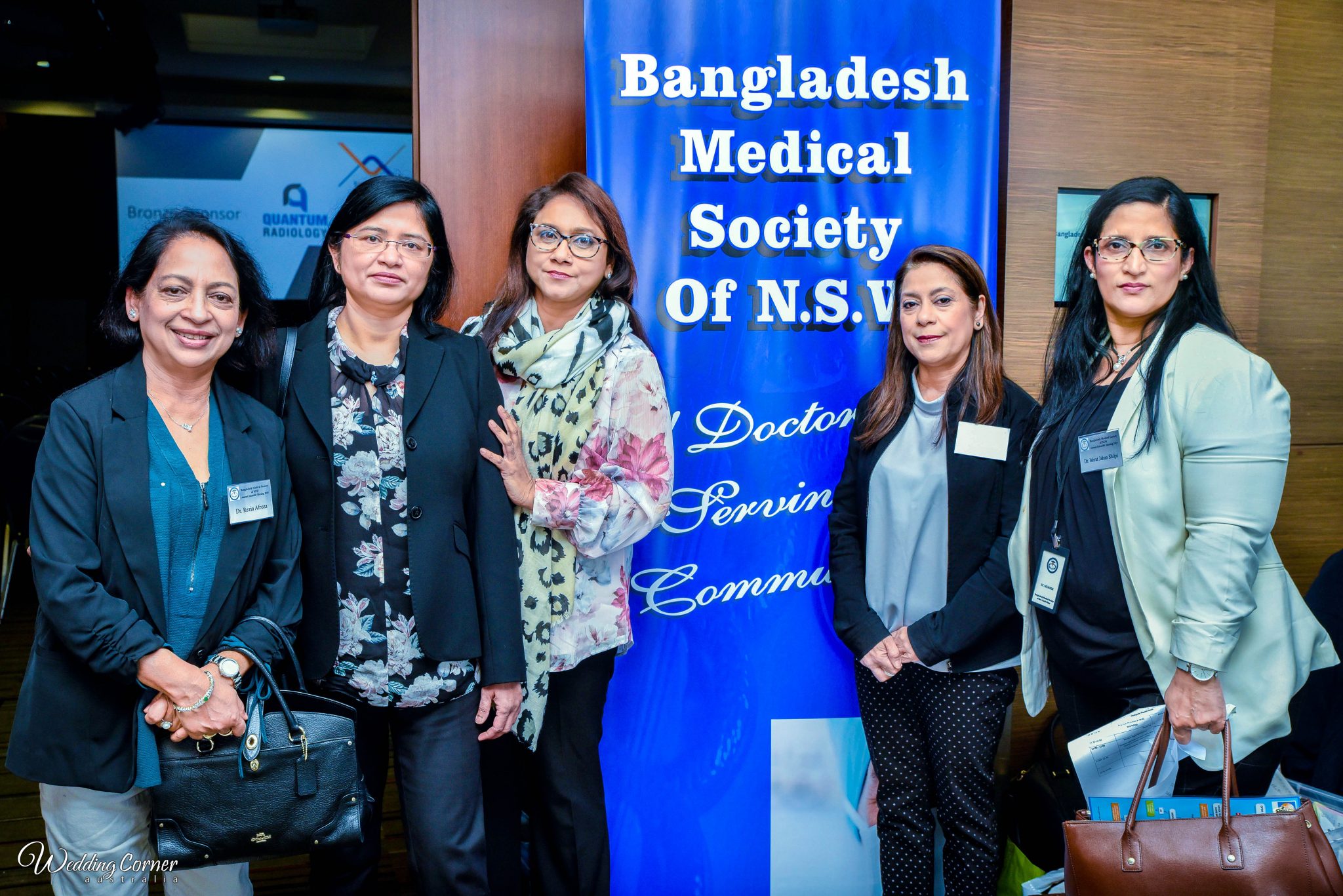 😃Group Walking😃 New date: Sunday, 6 December 2020 !!!  (The date has been changed due to bad weather)


✔At 5:00 pm. 👍From: Victoria Avenue Gate, Sydney Olympic Park


😊Contact: Dr Mahdi Farhan, Dr Faizur Reza Emon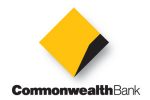 Special partnership arrangement with Commonwealth Bank to support
Bangladesh Medical Society of NSW.
Please contact Rezaul Islam on 0427 056 224 or email: Mohammad.islam@cba.com.au
to discuss about property purchase, refinance and equity unlock.
Welcome to Bangladesh Medical Society of NSW
BMS are vigorously involved in academic, scientific, and cultural programs throughout the year. Our regular once a year scientific seminar is aimed to help our doctors maintain a high standard of knowledge. Additionally, we support the AMC doctors by organizing training programs, which prepare doctors for the AMC examination and subsequently getting a job in the Australian healthcare system.
In addition to providing social events, we conduct charity here in Australia as well as overseas. We supported the victims of the Rana Plazza disaster through donating to the Centre for Rehabilitation for Paralysis (CRP). We also took part in the Aila Project, a water purification project, in Bangladesh. Additionally, we made donations to support the victims of the Nepal Earthquake.
Please join the BMS and take part in decision-making and share your views in order to further improve this organization.
Photo from 2020 Events (COMING SOON)
Our Mission
To promote the art and science of medicine for the best interests of the community.
To establish good health, good will and the exchange of knowledge among our colleagues.
To deliver consistent and efficient service in health care to the general population.
Our Vision
To incorporate BMS NSW in the professional lives of all doctors – local and IMGs
To participate in various charitable fund raising activities for local and international causes.
To establish a network for doctors,their families and the wider community to facilitate communication and exchange of information.
BMS NSW objectives,policies,and framework have been established in a democratic fashion and will endeavour to continue in the same way
BMS NSW is a non-profit Organisation.
The birth of Bangladesh Medical Society of NSW
Dr. Shareef ud Dowla
Founding President, BMS NSW
The BMS history is a rich narrative of tradition, culture, brotherhood professionalism and camaraderie, Very few doctors migrated to Australia before 1980s…