COVID Donation: Gift Cards at Lakemba 12 Sep 2021
We are very happy to handover most of the fifty '$100 Gift cards' to the local disadvantaged Bangladeshi people mostly students at Lakemba, Sydney in a sunny day today (12 Sep 2021) on behalf of BMS-NSW.
Thanks to our 3 members who were physically present in today's program from 2PM to 3:30 PM at Lakemba- Dr Iqbal Hossain (Joint Secretary), Dr Akhtar Hossain (BMS member) and myself. All of us live in 5 Km radius of Lakemba.
Because of privacy issue we did not take photos of most of the recipients. Couple of recipients gave permission for take photos. Few left over cards we will post or send E-cards. to them. They were unable to come because of transport or other issues. We felt it was a very successful program. Thanks to all BMS-NSW members for your support for such humanitarian program.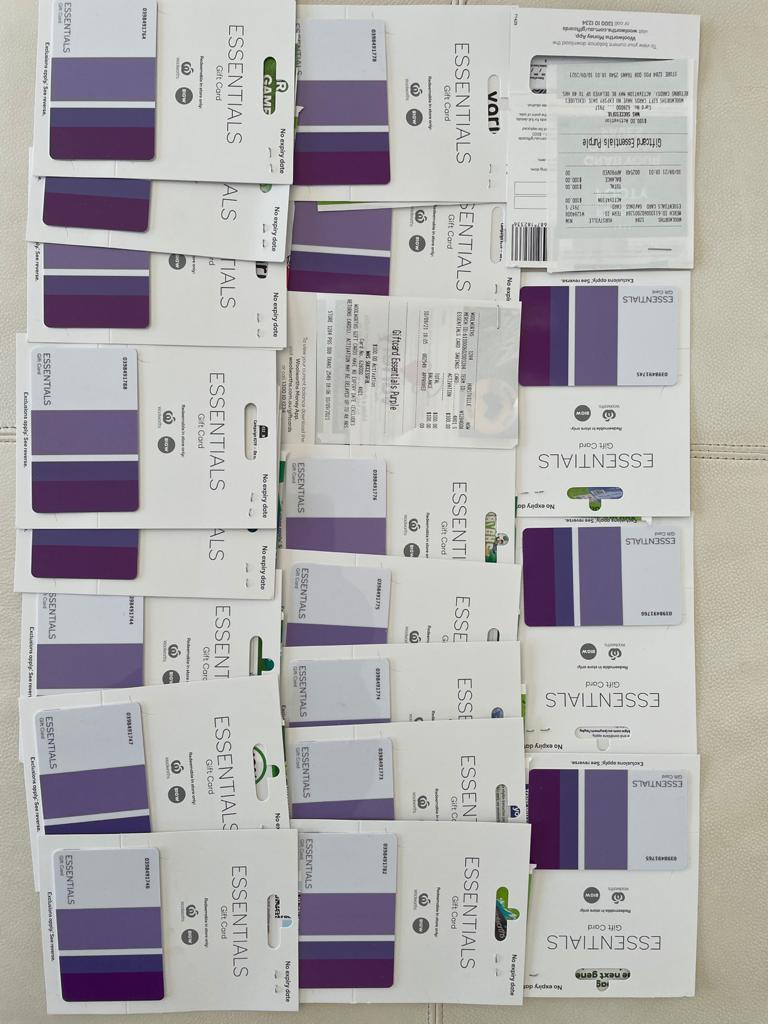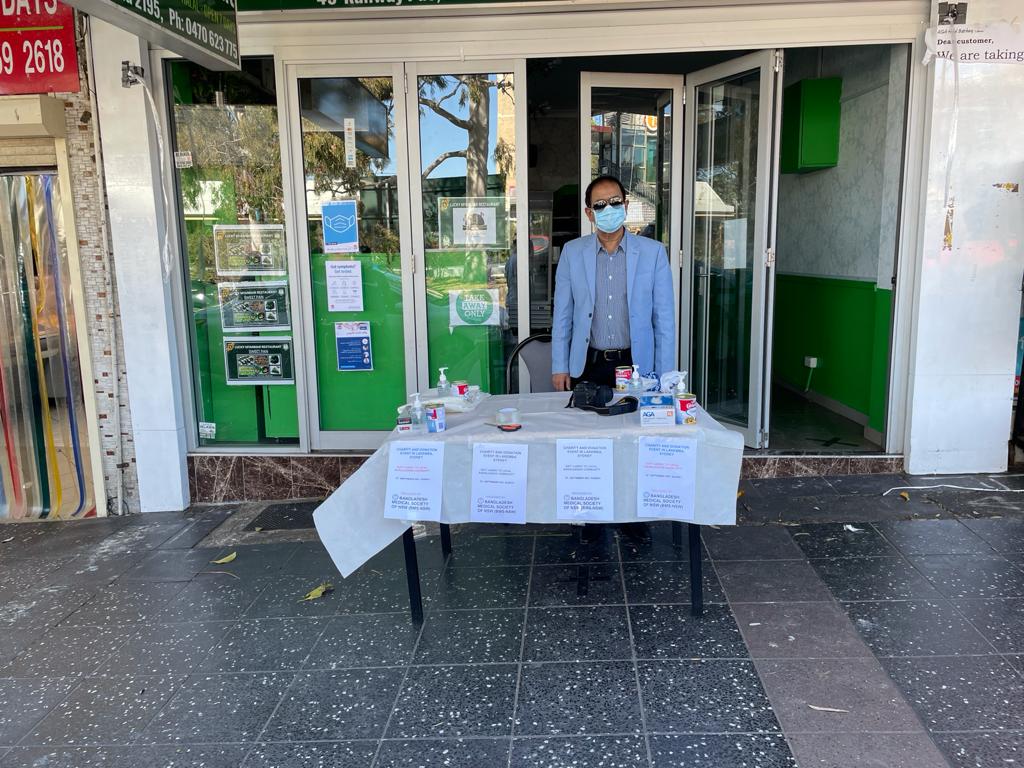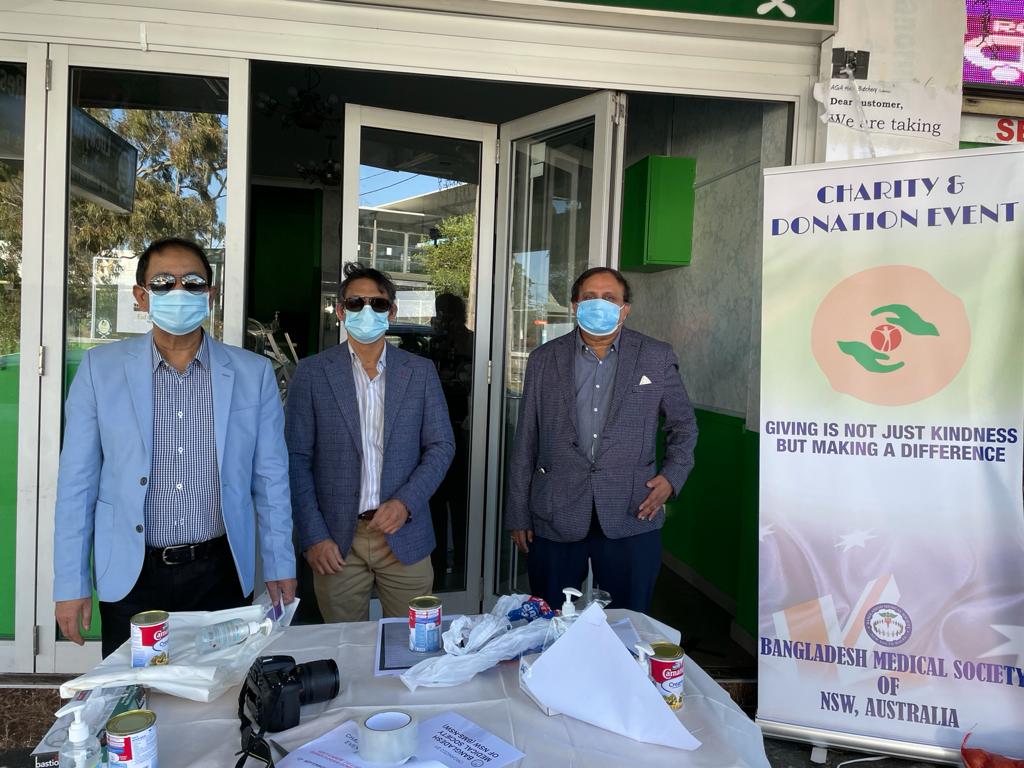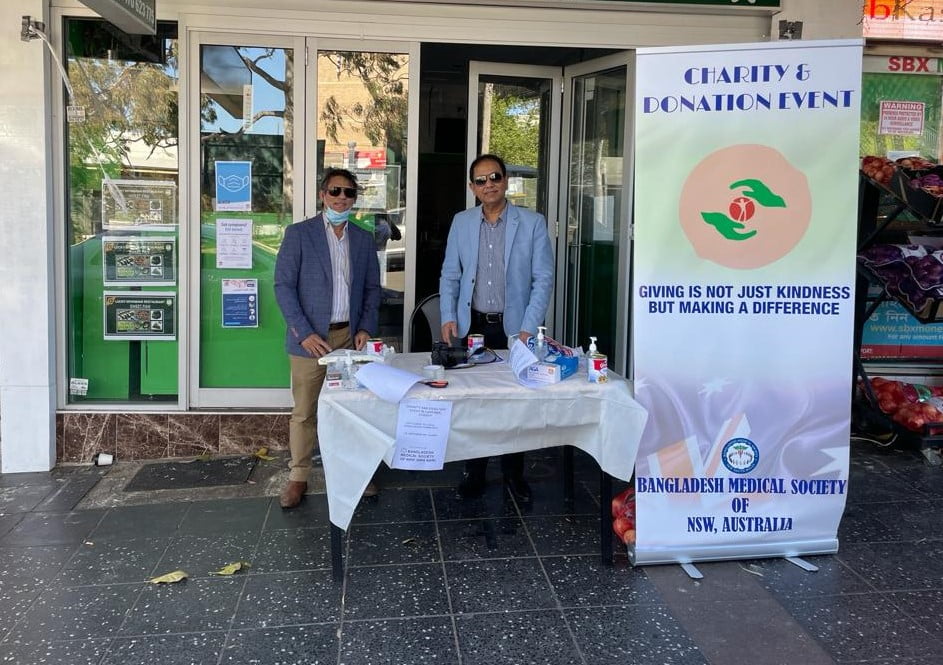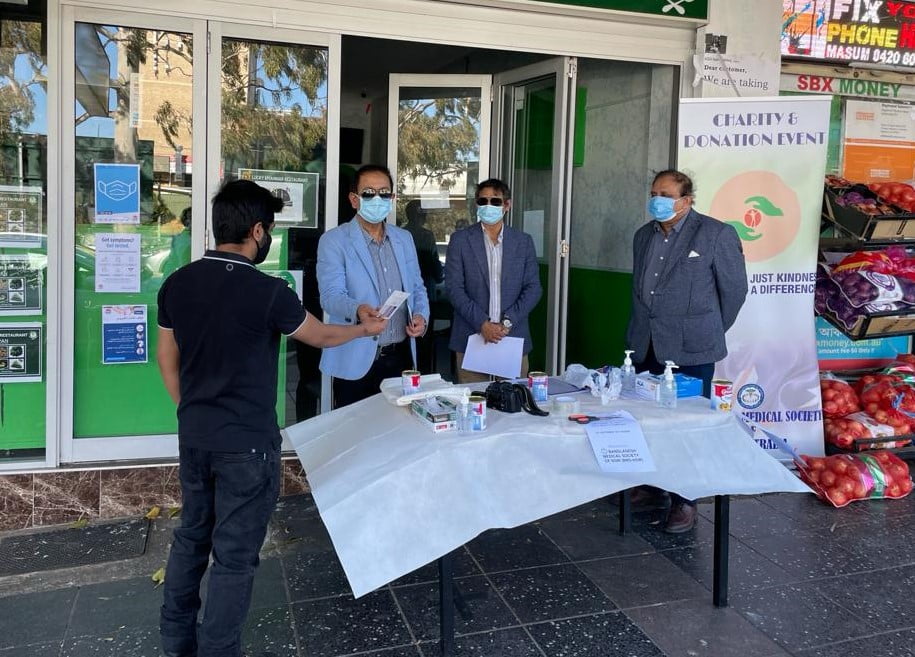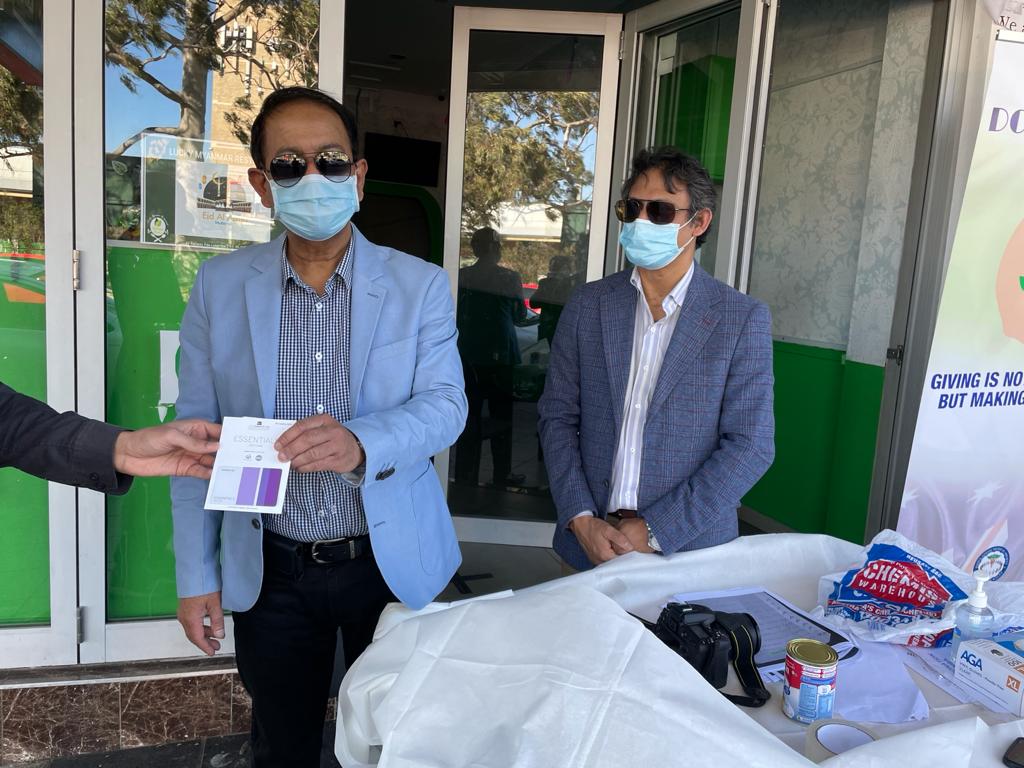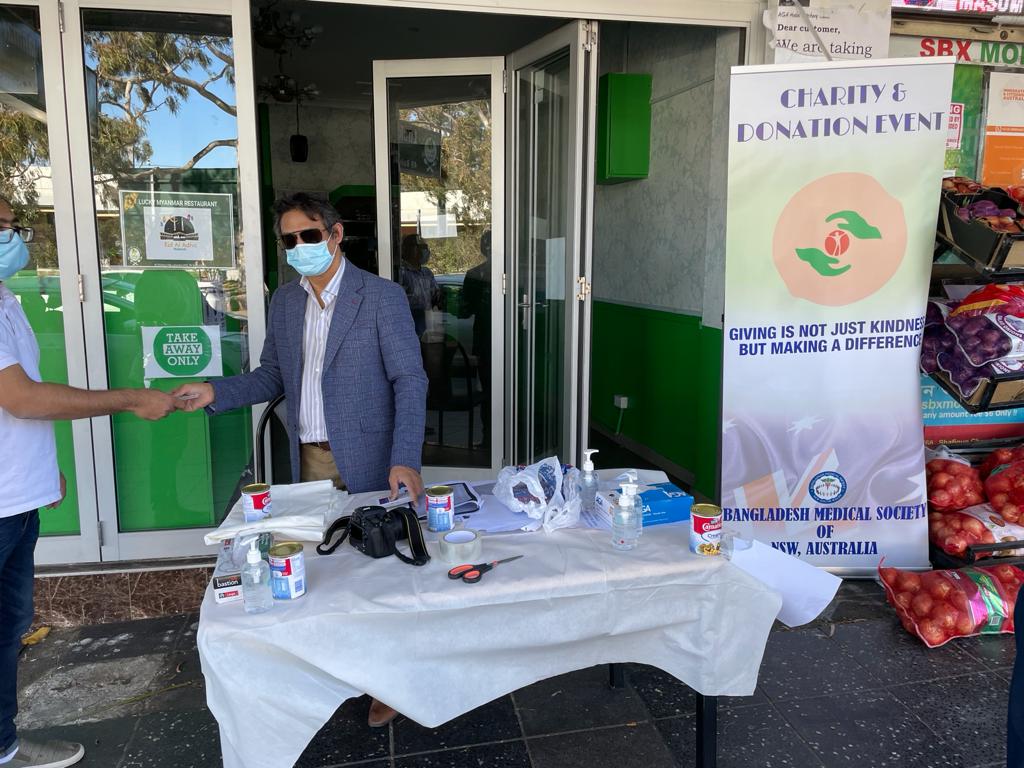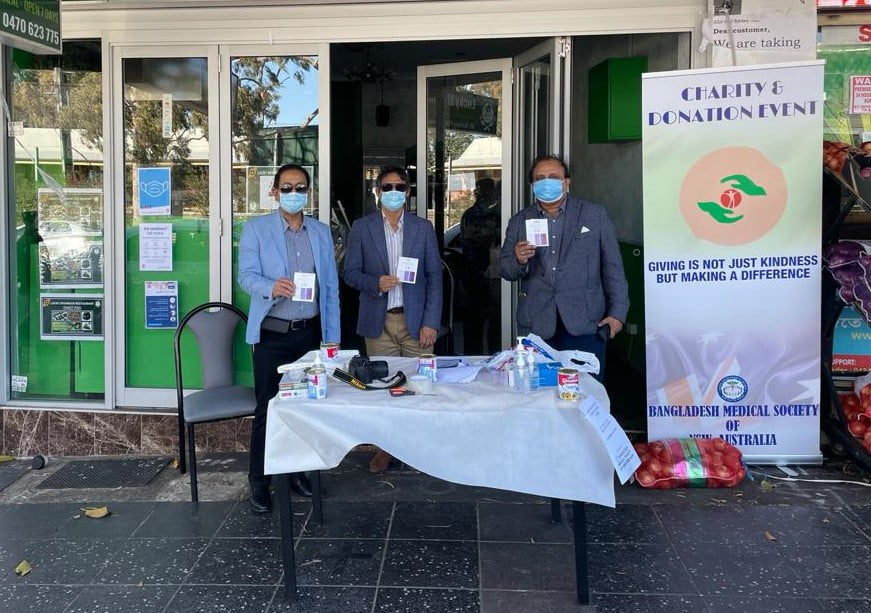 Thanks