Donations from BMS of NSW until 2020
Donations from BMS of NSW
Dr Shareef Ud Dowla, Founding President, BMS-NSW
2013 – 2014 : In 2013 a Dhaka garment factory collapsed(also referred to as the Rana Plaza collapse) due to a structural failure that occurred on 24 April 2013 in Savar, Dhaka, Bangladesh, where an eight-story commercial building called Rana Plaza collapsed. The search for the dead ended on 13 May 2013 with a death toll of 1,134.[2] Approximately 2,500 injured people were rescued from the building alive.[4] It is considered the deadliest structural failure accident in modern human history and the deadliest garment-factory disaster in history. We the BMS of NSW took note and resolved to help those who lost their limbs and mobility. We donated to the centre for the rehabilitation of the paralysed ( CRP ) $3000/= as direct donation.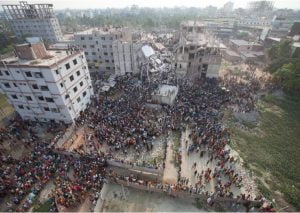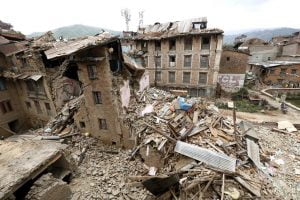 2015-2016 _ We donated $18,000 to the family of a Bangladeshi doctor who was working in Australia and died of a traffic accident. The money raised was partially used to transfer of body to Bangladesh.
5. 2016-2017 we donated $12,000/= to ENT cancer hospital in Bangladesh. Part of the money raised was given to poor patients as direct donation.
6. 2017-2018 we donated $3,500/= to Government of Bangladesh and also poor families affected by monsoon flood ( Sept 2017 ) that submerged 30% land of the country affecting 8 million people directly who lost their home.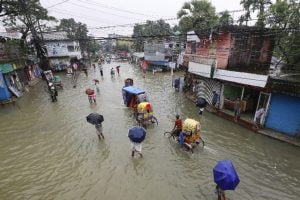 7. Donation to Rohingya Crisis to Human Appeal, 2017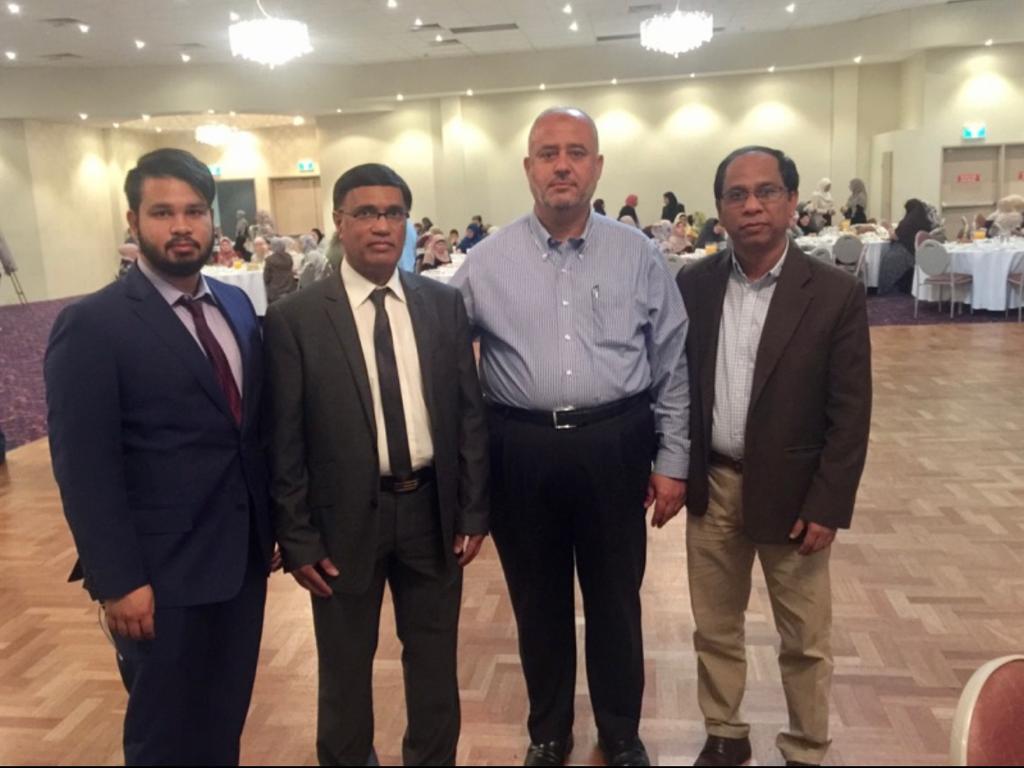 8. 2018-2019 we responded to Australian Government's Farmers draught appeal. We donated $3,500 /= directly to the account.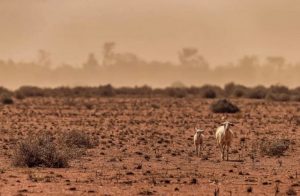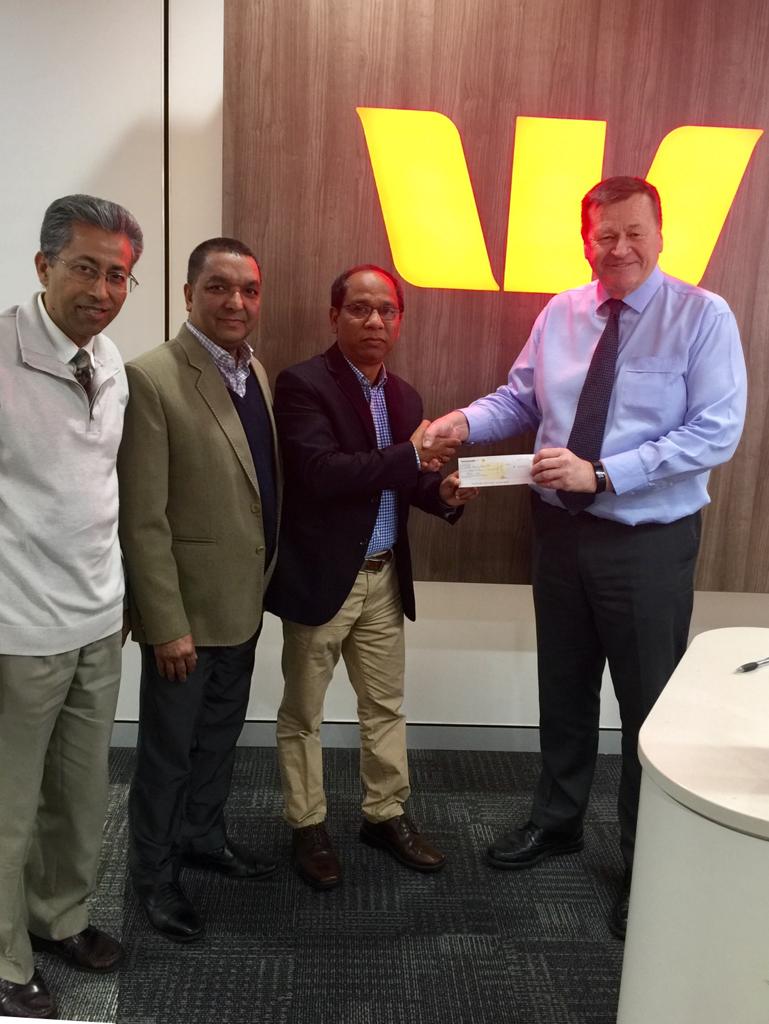 9. 2019-2020 – we donated $12,000 to NSW Rural Fire Services Volunteers and their families affected by Bushfire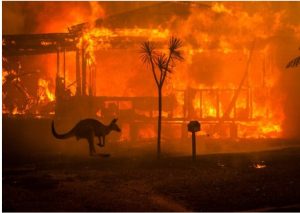 2019-2020 – We donated to Bangladesh Lung Foundation, Ibrahim Memorial Hospital in Dhaka, Doctor's voluntary organisation Bangladesh for rural doctors, Bangladesh Cancer Foundation, total of $30,000. The items bought were for treatment of COVID 19 patients in Bangladesh (eg. Personal protective equipment, nasal cannula, setting up of a COVID dedicated hospital dept. for doctors)